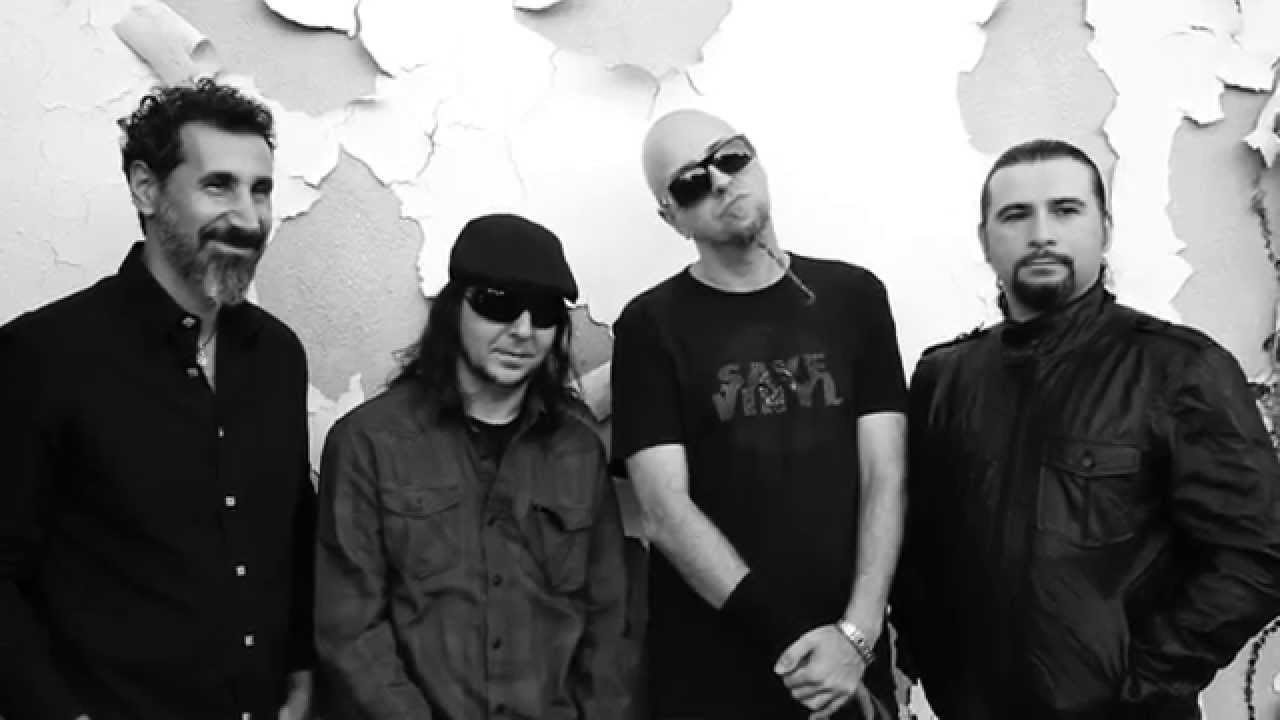 SOAD bassist calms fans down that they've written a lot of new stuff and "gotta get this done"
December 19, 2018
A lot of fans had given up hope to hear a new album from System of a Down, especially after past summer, when the band members publicly discussed their internal conflicts. It later turned out that a part of this media-fueled fight of "point of views" of the musicians had been largely based on the media puff and mistranslation into foreign language media, according to SOAD. But bassist Shavo Odadjian now claims a lof of new music is already written and its release is just "a matter of time"!
System Of A Down's bassist revealed this in an interview with Consequence Of Sound: "We're not even fighting. When we see each other, we're so happy and we're cool. It's weird that we don't have a new record, or many records, and it's weird that we don't go on world tours. We tour, but it's so little," Odadjian said.
As for the SOAD's new music he continued:
"Between you and me and this world, and to the people who read this interview, we have material that tops everything we've done. And that's me telling you, honestly. I can't wait to record that and drop it.
It's just a matter of time. I just hope it happens sooner than later. But we've written stuff together. Daron's brought a lot of stuff in. I've brought stuff to Daron and we've worked it out. I have so much more stuff that is ready to go out. I've told Daron this, too. I've said, "We've gotta get this done," and he's like, "Yeah, I'd love to." So, we all want to, and I think Serj is kind of doing his own thing, and I get it."
The conflict in question started escalating when guitarist-singer Daron Malakian told Kerrang! back in July that he had material ready to be recorded for a new album, but vocalist Serj Tankian wasn't on board. In addition, he blamed Tankian for the band's 2006-2011 hiatus, and reluctance to release SOAD's 2005 albums, Mezmerize and Hypnotize.
Tankian then responded in an open letter that creative differences did take place and hampered the new album. He also admitted being not excited at that time to release Mezmerize and Hypnotize.
System Of A are locked for a couple of festival sets next year: 2019's Chicago Open Air and Sonic Temple Festival.