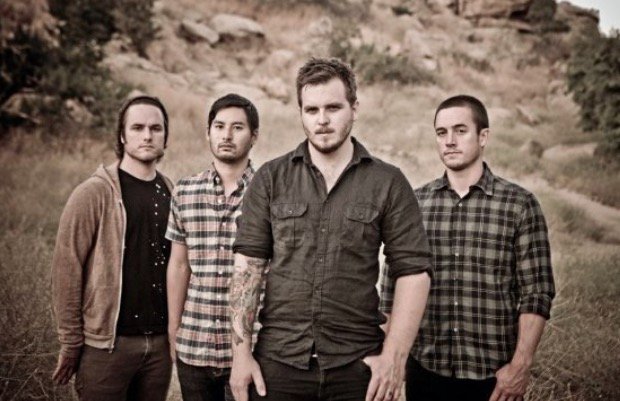 The upcoming Thrice's studio album will be out this September
July 10, 2018
Thrice have dropped a music video for the recently released song 'The Grey,' the first piece off of their upcoming album Palms. The band had planned to announce the album release date a little later but the information leaked, revealing Palms will be out September 14. Thrice confirmed the information soon afterwards.
As you might expect based on the title, the video for 'The Grey' is a black-and-white one, or better to say, rich in the shades of grey. The band members don't appear in the clip: what does appear is a creepy hospital-like institution two young girls are trying to escape from. The video is directed by Daniel Carberry, who is also the author of Rise Against's video 'House On Fire'.
If you can't wait to see Thrice play their new stuff live, mark in your calendar that this fall the band will jump on a headline tour with The Bronx and their label colleagues Teenage Wrist.
See the tracklist for the Palms album below along with the new music video. How do you interpret its visuals? Share your thoughts in the comments, and join AlteRock Facebook and Twitter to stay tuned for rock and metal news.
Watch: Thrice put out unusual music video for 'Black Honey'
Palm Album Tracklist:
"Only Us"
"The Grey"
"The Dark"
"Just Breathe"
"Everything Belongs"
"My Soul"
"A Branch In The River"
"Hold Up A Light"
"Blood On Blood"
"Beyond The Pines"