TWENTY ONE PILOTS have launched a music video for 'Tear In My Heart', and will soon release a vinyl the shape of Ohio
April 6, 2015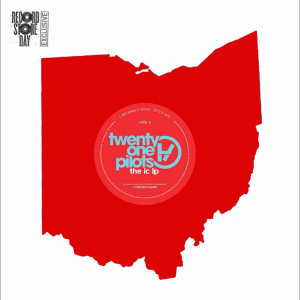 American indi-pop duo twenty one pilots has released a music video for their new single, 'Tear In My Heart'. This song, alongside with the recently introduced lead single 'Fairly Local', are part of the band's new album, Blurryface, scheduled for release May 19, 2015.
Besides the upcoming album, twenty one pilots have prepared a three-song 12-inch vinyl for Record Store Day on April 18, which, surprise surprise… will be the shape of Ohio — the state the musicians come from.
Check out the music video for 'Tear In My Heart' below and share it with your friends, if you dig it.
[huge_it_slider id=»1″]