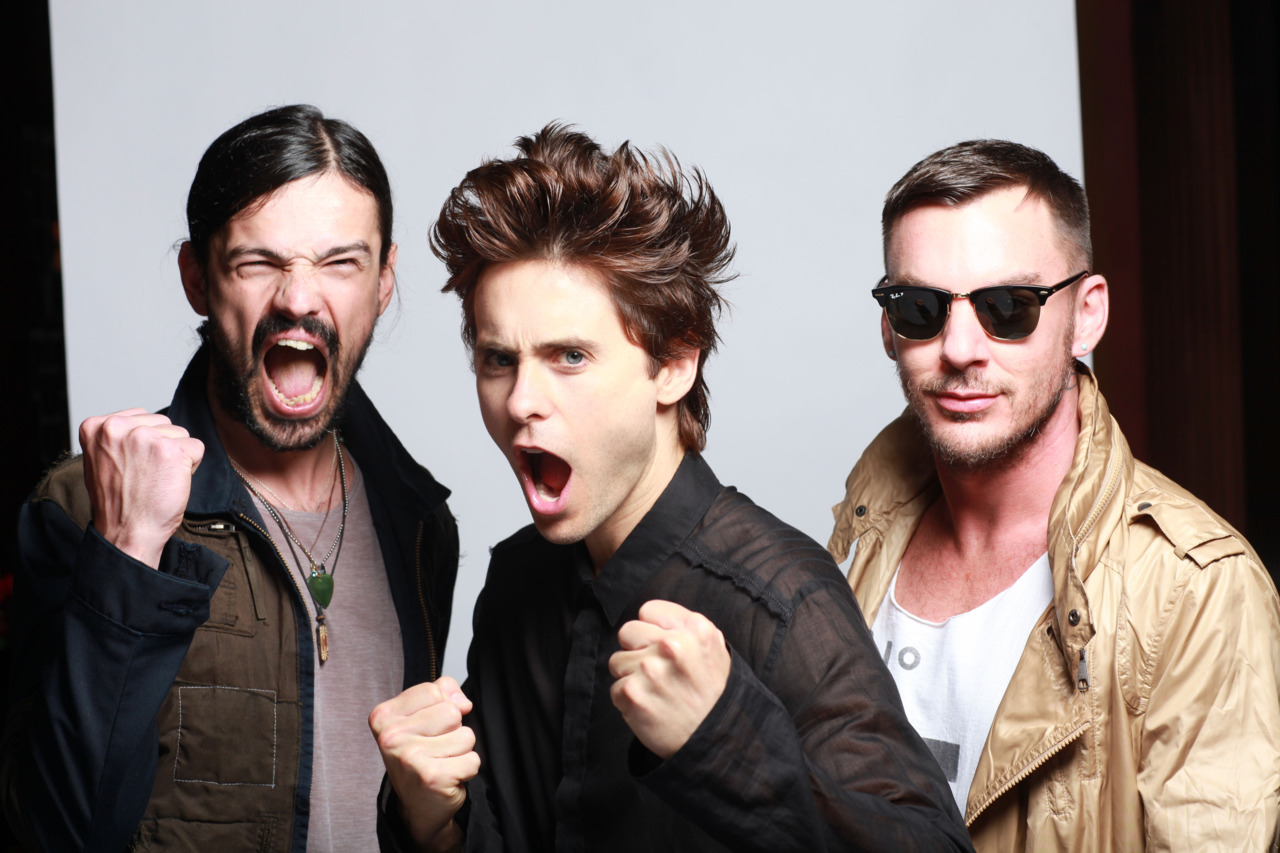 Yes, Echelon people, 30 SECONDS TO MARS have announced the dates for CampMars 2016 in sunny Malibu
October 29, 2015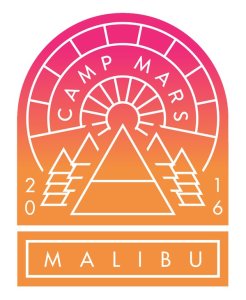 Great news for 30 Seconds to Mars: if you missed last year's special CampMars, you'll be happy to find out that the story goes on. The band has just announced that CampMars 2016 will take place on August 12-14 in Malibu. All details will be available on Wednesday, November 4 from 10AM PT through the band's official website.
Last year 30 Seconds To Mars launched the summer camp under the name Camp Mars. Besides enjoying the magnificent surroundings of Malibu and sunny weather the schedule of the camp of course included a highly versatile activities for 30STM fans, such as hiking, yoga, meditation, workshops in arts, crafts as well as a cooking class with the band's guitarist Tomo Miličević and coffee with drummer Shannon Leto. Watch the fan-filmed footage of his last year's CampMars experience below.
Are you joining the camp next summer? Did you go there last year? What was it like? We're waiting for your thoughts and impressions in the comments below. Repost us and join Alterock Facebook and Twitter to always be in the know about your favorite rock bands!
Check out: Jared Leto Visits New York Comic Con Incognito (see here)
[huge_it_slider id=»1″]