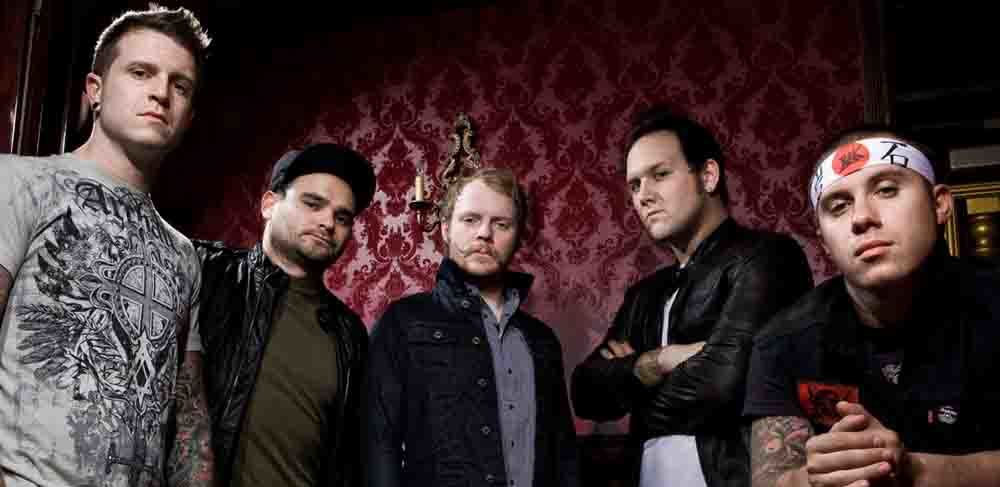 ATREYU are back to their rough roots with the new song and lyric video 'Start to Break'
August 17, 2015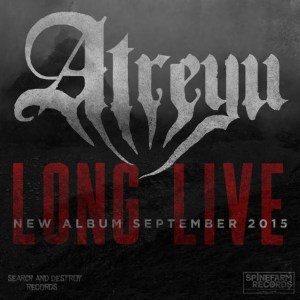 California metallers Atreyu start treating their fans to the material of their upcoming album — here comes their lyric video for the new song 'Start to Break.' The band's highly anticipated comeback album 'Long Live' is due September 18, 2015 via Spinefarm Records.
Speaking of the rougher sound of the new tracks, Atreyu singer Alex Varkatzas shared in February how happy he was doing such in-your-face vocal parts, "Absolutely no melodic vocals on my end. AMEN! Happy to get back to my roots and still bring some new tricks."
Earlier Atreyu's new song titled 'So Others May Live' came out, accompanied by the live footage filmed at The Observatory in California last December. Another new track 'When the Day Is Done' was presented by the band on Record Store Day on April 18. These are Atreyu's first new songs released after years of hiatus.