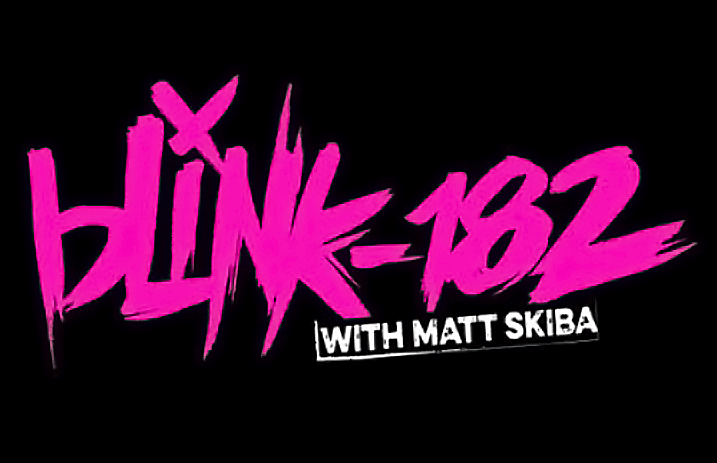 Blink-182 have unveiled their new track, 'Rabbit Hole', talking insomnia and superstitions
June 8, 2016
Blink-182 have dropped a new song, 'Rabbit Hole', on Zane Lowe. The song is featured on the band's upcoming album, California, set for July 1. Give it a listen via Apple Music below.
'Rabbit Hole' follows the rockers' recent release of a surprisingly short, 14-second song 'Built This Pool'. Earlier this month Mark Hoppus and Co. dropped the new single, 'Bored To Death'. It's the band's first new material since 2011's record, Neighbourhoods.
Listen: BLINK-182 sing about naked dudes in new 14-second song 'Built This Pool' 
California is going to be the first full-fledged album with Alkaline Trio's Matt Skiba in DeLonge's place, though Skiba had previously had a chance to perform with Blink-182′ guys live. And in case you haven't heard yet, the band had also considered alternative titles for their new album, including Nude Erection and No Hard Feelings.
Blink-182 have confirmed North American tour dates: the band will hit large arenas alongside A Day To Remember, All Time Low and the All-American Rejects, starting this July.
Check out the new track, 'Rabbit Hole', and California album tracklist below. Be the first to leave your comments, share the article, and stay tuned with Alterock Facebook and Twitter to never miss on the news about your favorite alternative music!
California Album Tracklist:
01. Cynical
02. Bored to Death
03. She's Out of Her Mind
04. Los Angeles
05. Sober
06. Built This Pool
07. No Future
08. Home is Such a Lonely Place
09. Kings of the Weekend
10. Teenage Satellites
11. Left Alone
12. Rabbit Hole
13. San Diego
14. The Only Thing That Matters
15. California
16. Brohemian Rhapsody