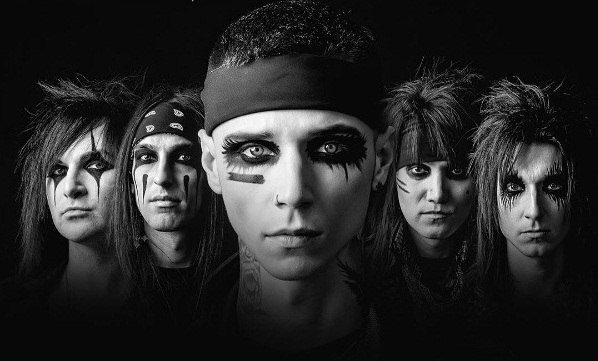 The band is currently finalizing the new album
December 22, 2016
Black Veil Brides hadn't released new music since 2014's Black Veil Brides [AKA IV], and fans had already started wondering if the band's frontman Andy Biersack was still serious about BVB, especially since his own project Andy Black turned out to be a big success. You can sigh with relief — the band is back on! They've just proven it with their new single 'The Outsider', which you can stream below.
More: ANDY BIERSACK Announces His Own Talk Show, The Andy Show, Posts Teaser
'The Outsider' is taken from the band's upcoming fifth album. The track was premiered through Alternative Press. As for the progress with the upcoming album, frontman Andy Biersack says: "We are in the mixing stages of the record, but in the meantime, we hope you enjoy this song!"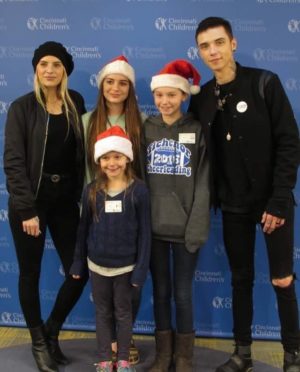 Speaking of those who might be feeling like outsiders with Christmas just around the corner, the band's frontman has recently tried on a sort of Santa role as he came to put a smile on the faces of a few kids who «have been so good this year»: Andy and his wife Juliet Simms have paid a visit to Cincinnati children's hospital (check out the picture on the right).
Be sure to listen to the BVB new single and its chorus lyrics below. Share your thoughts in the comments, and join AlteRock Facebook and Twitter to stay tuned for rock and metal news.
Say a prayer every night,
All we hear must be right —
I am the outsider
Living life for the end, nothing left to defend —
I am the outsider