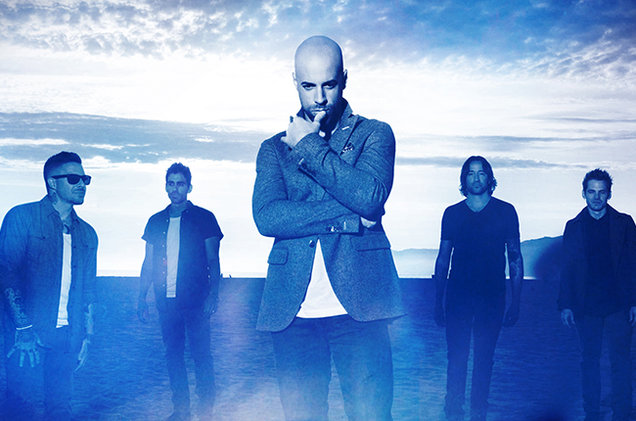 Daughtry frontman has made an «announcement»: from now on he is the new AC/DC vocalist
April 1, 2016
Today, on April Fools day, many artists and celebrities have made an attempt to pull their fans' leg. Hats off to Daughtry's frontman, Chris Daughtry, who posted a tweet/Instagram post to his followers, saying he's stepping down from his role in Daughtry as he has been offered the position of the new singer for the legendary rockers AC/DC. You wish, Chris! Here is what he wrote:
«I'm proud to say I can FINALLY share the good news with you! As of today I have officially stepped down from my role as the frontman for the band Daughtry due to accepting the role of my dreams as the new lead singer for the legendary rock band AC/DC which is NOW called AC/CD! Can't wait for you to hear what's coming!»
What do you think of Daughtry's joke? What other rock bands have tried to pull your leg today via social networks? Leave us your comments below and stay tuned with Alterock Facebook and Twitter to never miss on the news about your favorite alternative music!