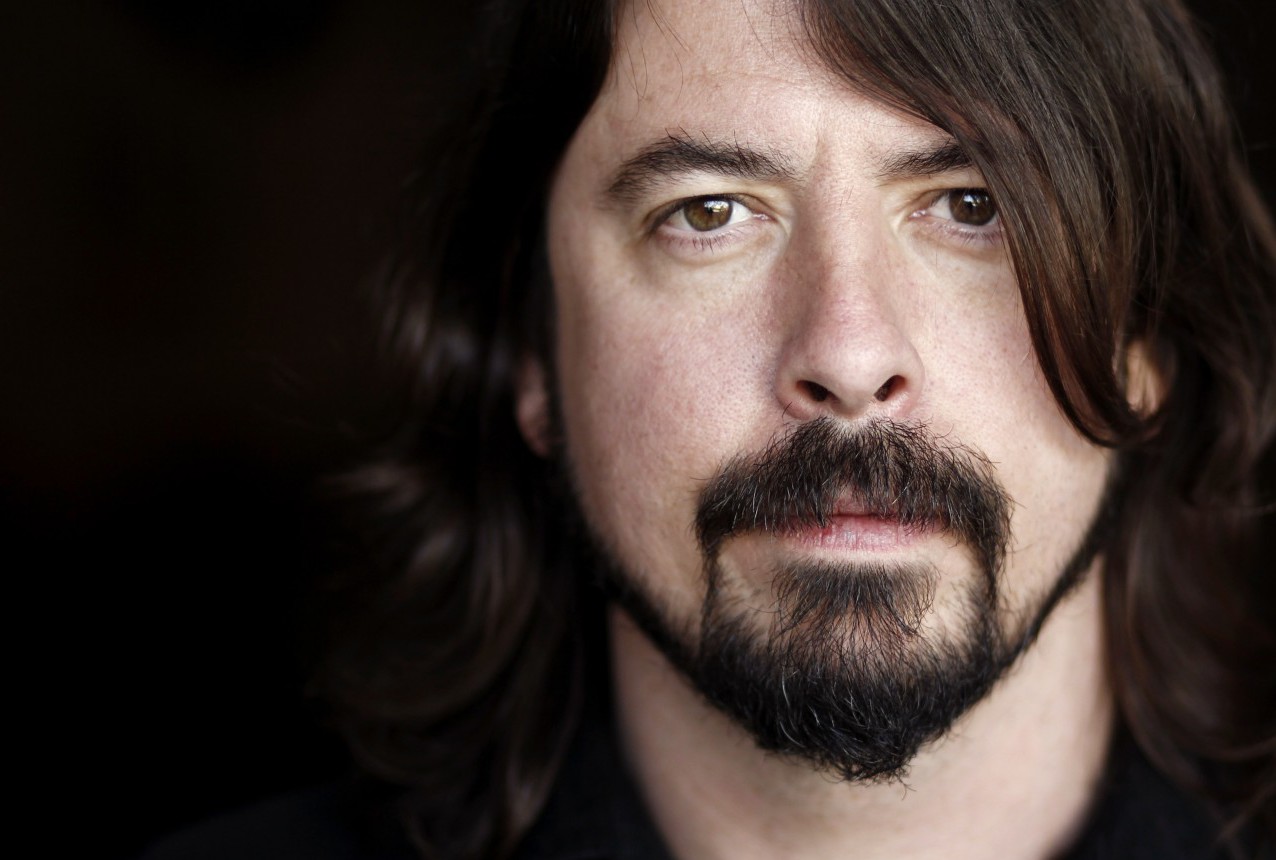 DAVE GROHL received the title 2015 'Record Store Day Ambassador, adding up to the line of glorious titleholders of the event, such as Jack White, Iggy Pop, and Ozzy Osbourne
February 11, 2015
Record Store Day 2015, which is set to take place on April 18 this year, has chosen Foo Fighters frontman and former Nirvana drummer Dave Grohl to perform the duties of the Record Store Day Ambassador 2015, according to Blabbermouth.net. In previous years, Jack White, Chuck D, Iggy Pop, and Ozzy Osbourne were among those who received this unusual honor.
What is Record Store Day basically? It's a day celebrating a special independent record store culture, the day when the owners, employees, musicians and customers come together to have a good time, play and listen to good music, find their soulmates, and most probably, also buy special vinyl and CD releases and bands' promotional products, made exclusively for the day. There are nearly 1400 independently owned record stores in the U.S., and god only knows, how many similar stores function in other countries.
The band that made Record Store Day known all over the world was METALLICA. As soon as the legendary musicians had performed at Rasputin Music in San Francisco on April 19, 2008, the word about the event quickly spread out and stretched its frame to an international level. It is now celebrated the third Saturday every April.
Check out Dave Grohl's statement made on this special occasion and watch his video speech below:
I found my calling in the back bin of a dark, dusty record store. 1975's 'K-Tel's Block Buster 20 Original Hits By The Original Stars' featuring ALICE COOPER, WAR, KOOL & THE GANG, AVERAGE WHITE BAND and many more, bought at a small record shop in my suburban Virginia neighborhood, it was this record that changed my life and made me want to become a musician. The second that I heard Edgar Winter's 'Frankenstein' kick in, I was hooked. My life had been changed forever. This was the first day of the rest of my life.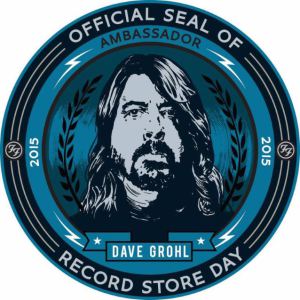 Growing up in Springfield, Virginia in the '70s and '80s, my local independent record stores were magical, mysterious places that I spent all of my spare time (and money) in, finding what was to eventually become the soundtrack of my life. Every weekend I couldn't wait to take my hard earned, lawn mowing cash down for an afternoon full of discovery. And, the chase was always as good as the catch! I spent hours flipping through every stack, examining the artwork on every cover, the titles and credits, searching for music that would inspire me, or understand me, or just to help me escape. These places became my churches, my libraries, my schools. They felt like home. And, I don't know where I would be today without them. More recently, I've been fortunate enough to have the opportunity to rediscover this sense of excitement, that magical feeling of finding something all one's own, by watching my kids go through it. Let me tell you: Nothing makes me prouder than watching my daughters spin that first Roky Erickson LP one of them picked out for their very own on one of our weekend trips to the record store. Or to watch the reverence they have as they handle their BEATLES vinyl. How carefully they replace the albums into their sleeves, making sure they're placed back onto the self in the proper sequence. Watching them realize how crucial and intertwined every part of this experience is, I relive the magic of my earliest experiences with vinyl singles and albums, their artwork, liners notes etc. all over again and again. I believe that the power of the record store to inspire is still alive and well, and that their importance to our next generation of musicians is crucial. Take an afternoon (and some hard-earned lawn-mowing money) and please support them. You never know, it might change your life forever, too.  
[huge_it_slider id=»1″]