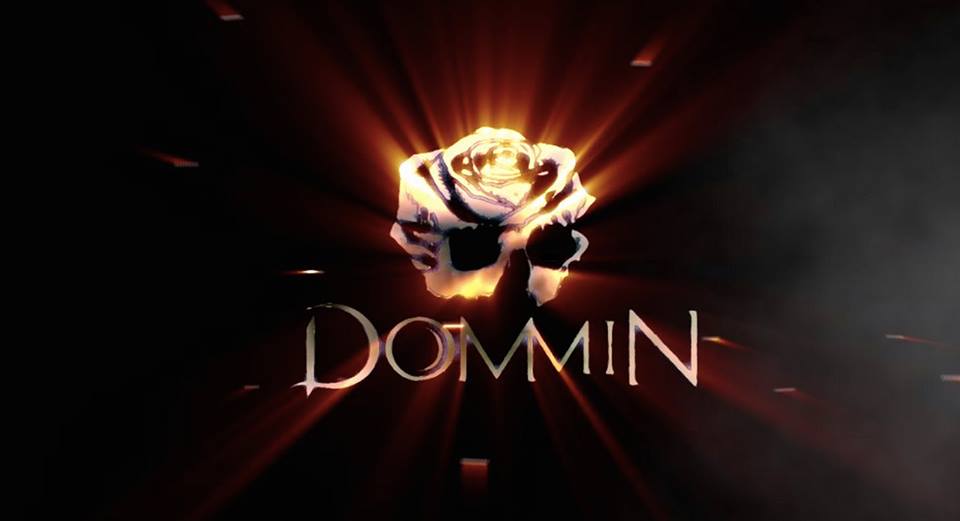 DOMMIN have revealed that the campaign for the new album showed how incredibly devoted their fans have been all these years
August 20, 2015
Alt-rockers Dommin, who released their sophomore album, Rise, on June 23, have recently been interviewed by the website Metal Insider. Kris Dommin and Konstantine X, the singer/guitarist and the drummer, respectively, shared how impressed they were with the PledgeMusic campaign for the new album, which altogether collected 11 times the amount of their initial goal.
«That was pretty crazy. I had no idea,» admits Kris Dommin. «I didn't even think we would come anywhere near that, honestly. People thought that we went on a hiatus, but we never actually went on a hiatus… We've just been trying to pick ourselves back up this whole time.»
That's when Dommin found out, much to their suprise, that they have more devoted fans than they ever imagined. «When you have a lot of people that just think you don't exist anymore, and then to have this PledgeMusic campaign and they're all about you, was really touching and humbling. Sometimes when you're in your own headspace or living your own life, you wonder if anyone cares. Then when you do stuff like that campaign, you're like, "Oh, people do care!" And that's the greatest feeling in the world,» says the frontman.
Over the next six months Dommin are going to work on organizing some tours and making new music videos for the  tracks from Rise. As for the band's ideas for the following album, even though it's too early to make certain plans and the band wants to «want to give Rise its due», the vocalist promises that Chapter III in their discography will be «a sexier, more romantic, kind of love-themed record», the message of which will be revolving around getting ready to love again.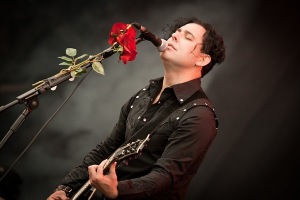 One thing is for sure: thanks to PledgeMusic campaign results, the rockers no longer doubt whether they should keep on walking the chosen music path and make new records. «They know that I'm putting my heart into my music, and it's touching them in a real, person-to-person connection sort of way,» Kris Dommin explains. It makes me feel obligated, and it's a good thing. Some people think of obligations are some sort of bad thing. But it's a good duty to be able to be thinking, "I owe something to more than just my selfish little self that likes to write songs." There's people that I've connected with, and I've made people care about what I'm doing, and I owe them something.
Read the full interview here, leave us your comments, and stay tuned with Alterock Facebook and Twitter to never miss out on the news about your favorite alternative music!