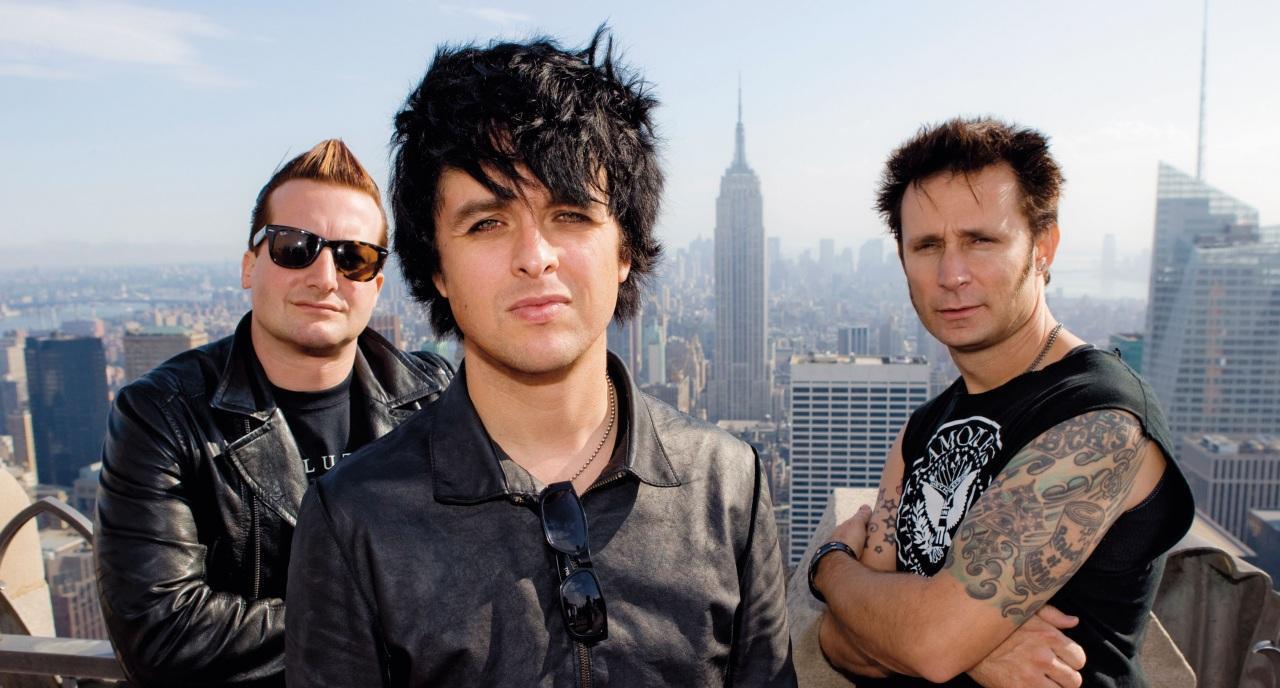 Green Day haven't played live for 13 over a year. Now that the band is about to be inducted into the Rock And Roll Hall Of Fame, the guys decided to do a gig on April 16 at Cleveland, Ohio's House Of Blues
April 2, 2015
Here is what the press release says about the upcoming show:
"Green Day today announced they would perform at the House of Blues in Cleveland, OH on Thursday, April 16th. An exclusive presale for Green Day's Idiot Nation fan club starts April 2nd at 10AM EST until the inventory is gone. The public on sale will begin April 3rd at 10AM EST."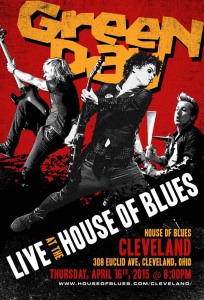 The induction of the punk-rockers Green Day into the Rock And Roll Hall Of Fame is a unique happenning, and the band's frontman Billie Joe Armstrong can't believe it is going to take place soon: «I had to go for a walk when I heard the news. We're in incredible company, and I'm still trying to make sense of this", the excited vocalist comments. The other candidates for this honour were, for example, The Smiths and Nine Inch Nails.
Green Day have totally deserved to get into the Rock And Roll Hall Of Fame. In 28 years of their career they've sold more than 75 million records, with the Diamond sales status of their album Dookie, which was purchased by over 10 million people in the U.S. Their album American Idiot was turned into a Broadway musical of the same name.
[huge_it_slider id=»1″]