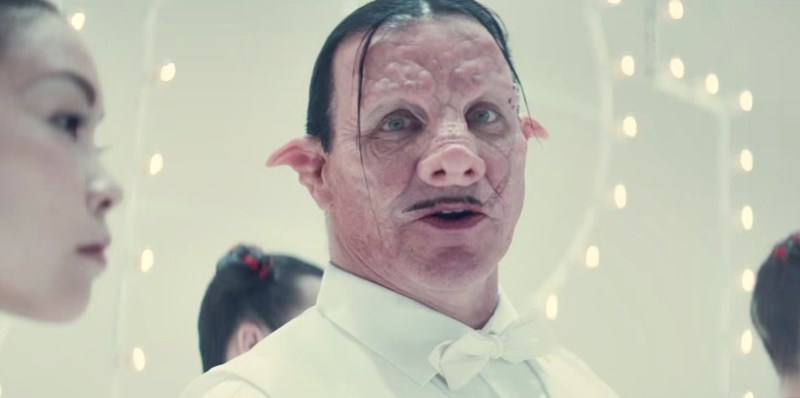 You don't want to miss the making-of 'Praise Abort', the most in-your-face video, which caused so much fuss in terms of both its lyrics and the music video for the song
July 16, 2015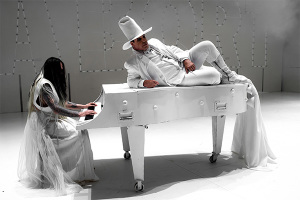 'Praise Abort' is the latest single from Lindemann, the creation of Rammstein's Till Lindemann and Pain/Hypocrisy creator Peter Tägtgren. The track caused so much fuss in the media in terms of both its lyrics and the music video for it that you should definitely have a look at the shooting process of this loud and in-your-face clip.
«We didn't write the song to anger religious people,» Peter Tagtgren said in the interview to Lenta.ru on June 23. «It's just a story of one man Till knows. He has 7 children.» Till Lindemann adds: «In the song there are 6 of them, it just fits the rhythm. And we really aren't going to anger anyone… Read between the lines. it's just humor — maybe it's black humor but don't take it so seriously…»
Rammstein will gather in September to discuss the band's future plans, while Peter Tagtgren is intending to return to his two metal bands, Hypocrisy and Pain.
Watch the video below, leave us your comments, and stay tuned with Alterock Facebook and Twitter to never miss out on the news about your favorite alternative music!
Watch: LINDEMANN autograph session in Moscow gathered 5000 fans, resulted in huge jam (watch here)
Read: Do LINDEMANN really praise abort and big women? (press here)