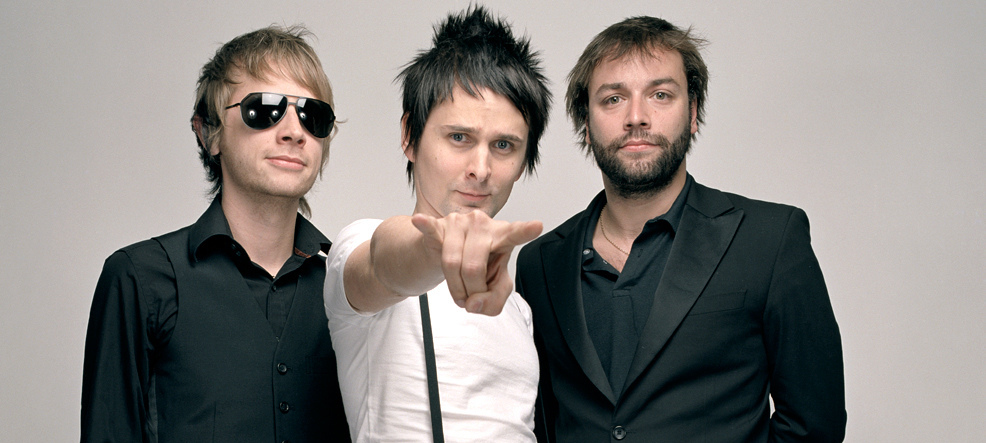 On March 23, MUSE released the second new song 'Dead Inside' from the upcoming album, DRONES
March 24, 2015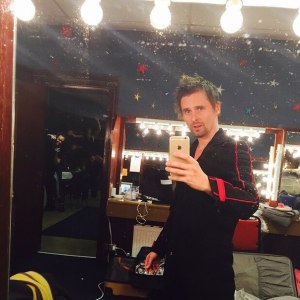 The frontman Matt Bellamy has described the essence of the newborn song 'Dead Inside' like this:
«This is where the story of the album begins, where the protagonist loses hope and becomes «Dead Inside,» therefore vulnerable to the dark forces introduced in «Psycho» and which ensue over the next few songs on the album, before eventually defecting, revolting and overcoming these dark forces later in the story».
Not only can you stream the new Muse song, 'Dead Inside', below, but also check out the live performance of another new song, 'Reapers' from the recent live show at Ulster Hall in Belfast, which took place on March 16.
'Dead Inside' is the second track streamed from the Muse upcoming album, Drones, coming out June 9 via Warner Bros. Records. The first new song, titiled 'Psycho', has been available for streaming since March 12.
The band's previous studio work, The 2nd Law, was out back in October of 2012, so it's been quite a while since we heard new material from Muse. No surprise, the forthcoming album, the release of which is scheduled on June 9, is highly anticipated.
Check out 'Dead Inside' and the live performance of 'Reapers' below and share the news with your friends!