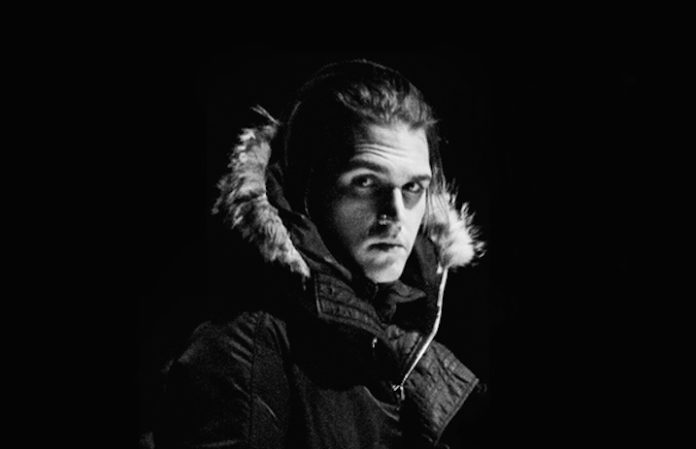 Mikey Way is supposedly working on new Electric Century songs, as his Instagram «may or may not» imply
September 24, 2018
If you haven't heard about Electric Century yet, it's the electropop duo of former My Chemical Romance bassist Mikey Way and musician Dave Debiak (New London Fire). Following their debut album, For The Night To Control, released last in July 2017, the duo is back working on new material.
Even though in his latest Instagram image Way only hinted at recording new material, it looks like the band wouldn't have posted this comment if they weren't hitting the studio. The comment reads:
"On the day this photo was taken – we may or may not have been recording new @electriccenturyband songs ????"
See the Instagram post below and make your own conclusions.
It's worth pointing out that Mikey Way's path to this duo and their first LP wasn't a smooth one. For over a year after My Chemical Romance disbanded, the musician didn't play in any band. When Way formed Electric Century with Debiak and was on the way to completing the debut album, he ended up in a rehab instead. In an interview with Billboard last year, Way described the last months as part of MCR as living "in a fog":
"The band ended, and I was going through a divorce at the same time. I do the most stressful things in clumps. The way I knew how to deal with that, through life, was to self-medicate so that's what I did. The tail end of My Chem was so dark for me—I was in a fog. … I was trying to stay up and I was failing. I had always self-soothed through narcotics from an early age."
After the first EP, the full-fledged debut album was finally released in 2017, so we couldn't be happier that the duo is back on track and working on new music.