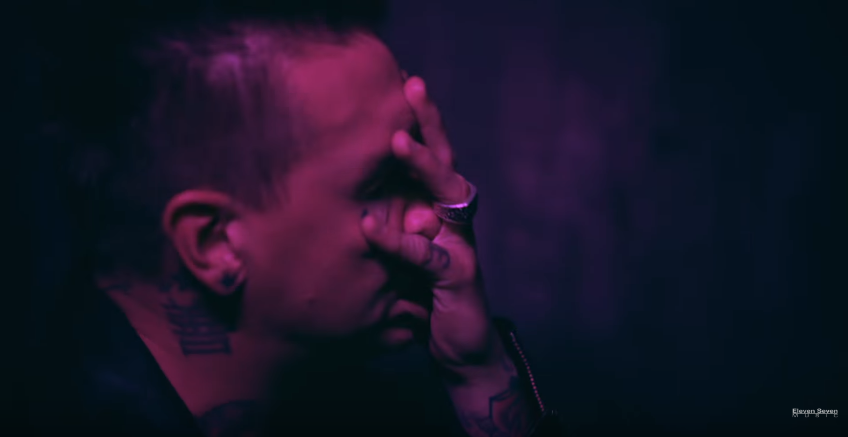 Papa Roach have shared a new, NSFW clip for 'My Medication', containing bondage scenes and more
February 14, 2018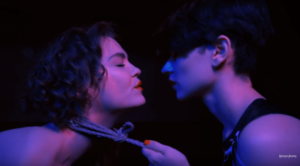 Just when we were pretty sure we know Papa Roach from A to Z, Jacoby Shaddix and Co. unveiled a music video, which shows them from a controversial and not kid-friendly angle.
The band's new, NSFW clip for a catchy and powerful single 'My Medication' contains controversial scenes with bondage, domination and partial nudity. What's the message behind it that the band was trying to convey? Let's discuss it in the comments section below!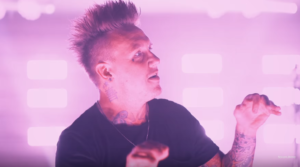 'My Medication' also entertains the viewers with Shaddix's versatile facial expressions, from outright anger to an insane look and creepy smiles. The single is taken from Papa Roach's latest album, Crooked Teeth (2017).
If you can't wait to hear 'My Medication' and other Papa Roach tracks live, be sure to check out their upcoming tour dates below. The band is gearing up for a massive North American headlining tour, with special guests Nothing More and Escape The Fate.
Watch 'My Medication' music video below:
Watch: Papa Roach singer joins Disturbed for the performance of 'Killing in the Name'
Be the first to leave your comments and stay tuned with AlteRock Facebook and Twitter to never miss on the news about your favorite alternative music!
Papa Roach 2018 North American Tour Dates:
04/05 — Raleigh, NC @ Ritz *^
04/07 — Myrtle Beach, SC @ House of Blues *^
04/08 — Charlotte, NC @ The Fillmore (Charlotte) *^
04/10 — Huntington, NY @ The Paramount ^
04/11 — Montclair, NJ @ The Wellmont Theater ^
04/13 — Portland, ME @ State Theater *^
04/14 — Montreal @ M-Telus aka Metropolis *^
04/17 — Quebec City, QC @ Grand Theater *^
04/18 — Rochester, NY @ Main Street Armory *^
04/19 — Detroit, MI @ Fillmore *^
04/21 — Cleveland, OH @ Agora *^
04/22 — Indianapolis, IN @ Egyptian Room @ Old National Centre *^
04/24 — Louisville, KY @ Mercury Ballroom *^
04/26 — Des Moines, IA @ 7 Flags Event Center *^
04/27 — Sioux Falls, SD @ The District *^
04/29 — Winnipeg, MB @ Burton Cummings*^
05/01 — Regina, SK @ Conexus Arts Centre*^
05/02 — Calgary, AB @ Grey Eagle Showroom*^
05/04 — Seattle, WA @ Showbox SoDo*^
05/05 — Portland, OR @ Roseland*^
05/07 — Fresno, CA @ Woodward Park Amp*^
05/09 — Albuquerque, NM @ El Rey Theater*^
05/11 — Tulsa, OK @ Brady Theater^
05/12 — Houston, TX @ Revention^
05/13 — Corpus Christi, TX @ Concrete Street Pavilion^