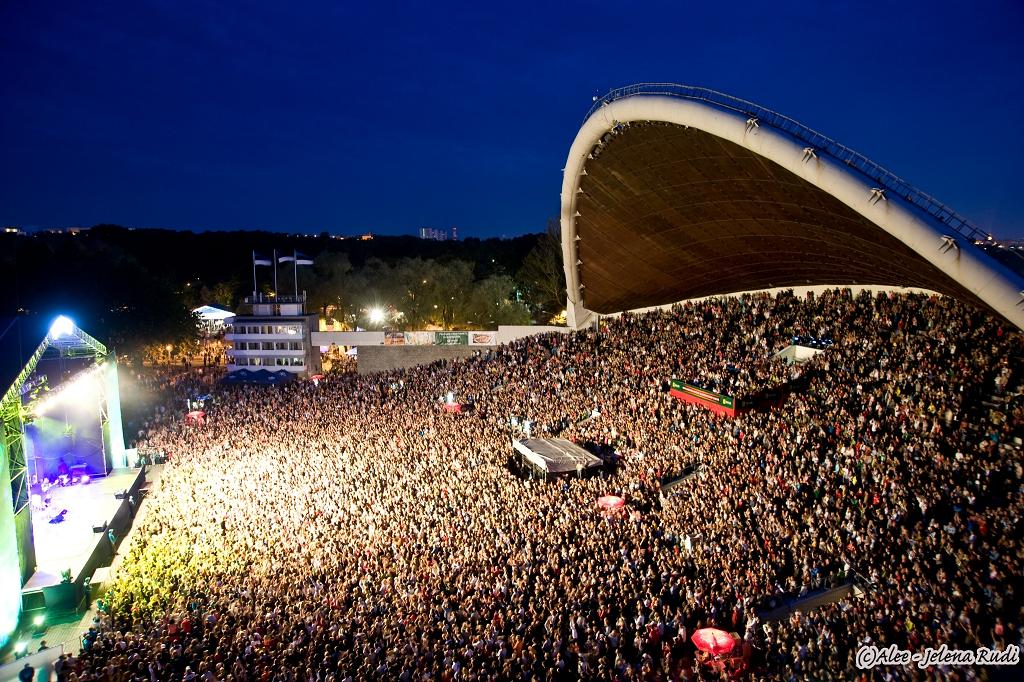 It is only two weeks before Õllesummer festival 2015 kicks off in the capital of Estonia, Tallinn, on July 1, with PLACEBO being the opening day headliner and THE CARDIGANS rounding off the 4-day event
June 17, 2015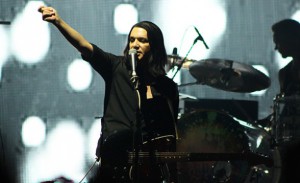 Õllesummer, which can be translated as Beer Summer, is the largest summer pop-rock festival bringing international alternative and indie rock stars to the Baltic country of Estonia, alongside pop singers. Last summer the festival brought more than 60 000 people to the venue. Õllesummer has already hosted a bunch of rockers on its stages in the previous few years. Among them were Franz Ferdinand in 2008, HIM and Scissor Sisters in 2010, Manic Street Preachers in 2012. This time festival visitors are in for the most progressive Õllesummer so far, with distinct singularity and alternative atmosphere to it.
The first day of the festival, June 1, will be crowned by the headlining show from British alternative rockers Placebo, whose last studio record to date, Loud Like Love, came out in 2013, followed by numerous international shows and festival appearances. Among other genres, the audience will have an opportunity to enjoy Keit Triisa's tribute to Lana Del Rey as well as Estonia's very own renowned vocalist Ott Lepland.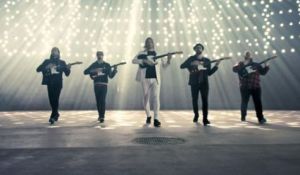 The second day's special alternative rock guests are Von Hertzen Brothers, a well-known Finnish progressive act, whose new album, New Day Rising, came out in the middle of this past spring, accompanied by shows in London and the band's homeland, with way more tour dates to follow soon. Another piece to check out on June 2 is Rolf Roosalu's tribute to Bee Gees at KWV wine & jazz garden, while visitors open to learn something new will have a unique chance to take part in a Cuban percussion workshop.
Friday, July 3, rock souls might want to give it a listen at The Led Zeppelin Sessions, rocking Õhtuleht stage. The day will be rounded off by Estonian superstars Tanel Padar & The Sun, who will present their light rock programme. Meanwhile, blues-lovers will surely appreciate Sofia Rubina's versions of Stevie Wonder hits.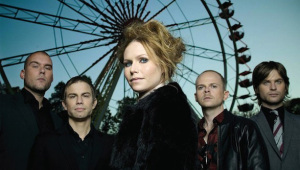 Finally, Day 4 will proudly present Swedish legendary pop-rock starts The Cardigans. It is the band's first ever performance in Estonia, so you might not want to miss the long-awaited event.
All in all, more than 100 artists will perform on Õllesummer's seven stages. And if you are not a dedicated music fan and enjoy more creative activities, various festival venues will include many workshops and passtimes. Cuba Sound Cocktail Bar will hold dance classes for all those willing to learn how to dance salsa, merengue, reggaeton and bachata, while Olybet Sports Bar at the festival square will be offering pocker tournaments and «dark table tennis». And if that does not impress hard-core festival goers, there are always breathtaking amusement attractions and freefall facilities awaiting risktakers at the venue. And last but not least, freshly brewed beer and more drinks to all tastes will be available, just like the festival title, Õllesummer (Beer Summer), suggests.
Ticket sale is open at this location: http://www.piletilevi.ee/eng/tickets/festival/sook_ja_jook/ollesummer-2015-35496/
[huge_it_slider id=»1″]