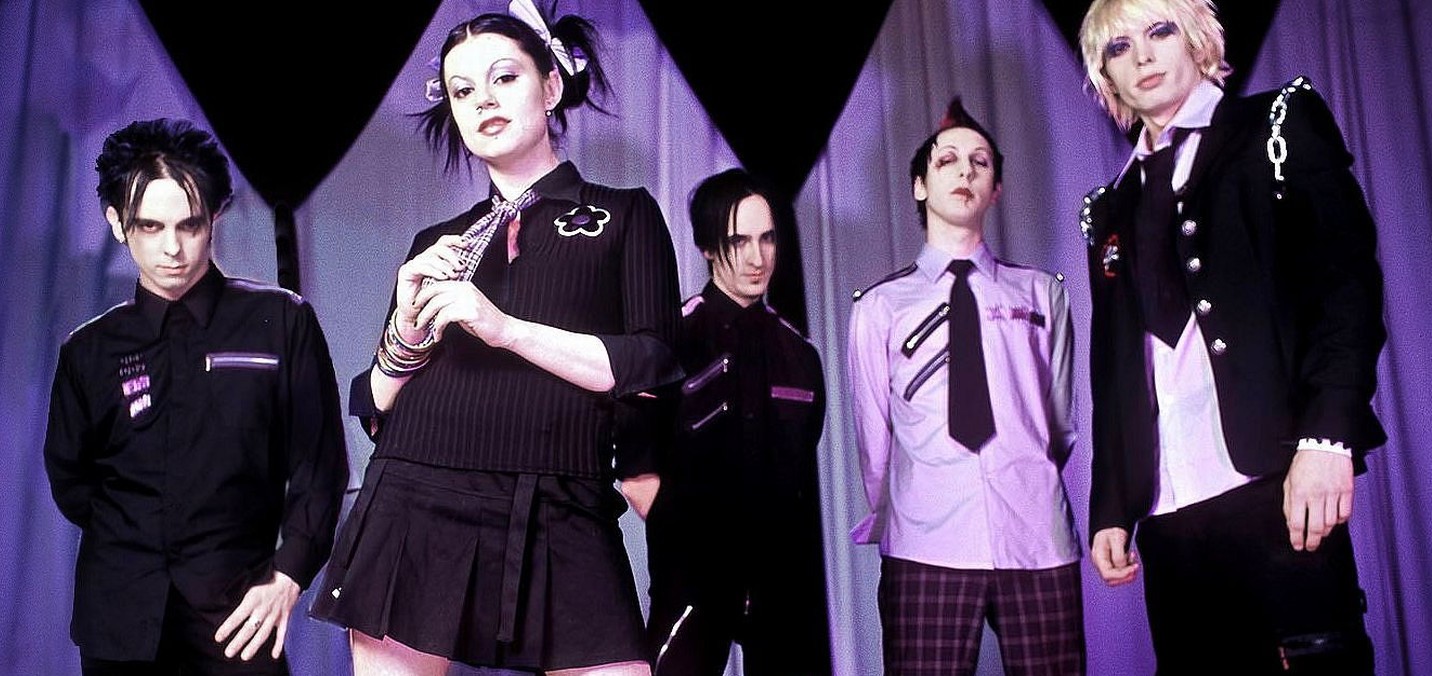 The Birthday Massacre's most cinematic release to date «Superstition» hits the stores on November, 11 
The new album titled Superstition is scheduled to release by a Canadian synthrock band The Birthday Massacre on November, 11 through Metropolis Records. The choice of artwork proves the band stays true to their love of purple colour and its multiple shades.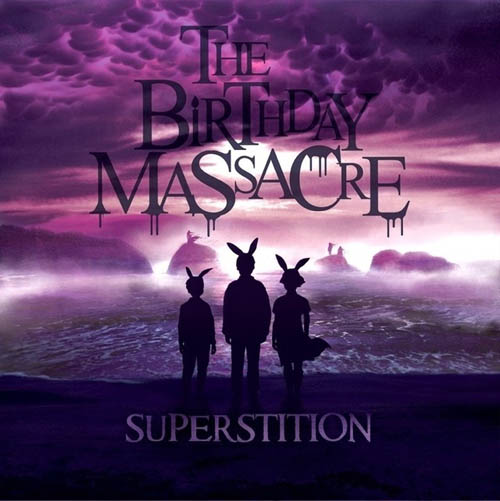 The new CD is the follower of the 2012's Hide And Seek album. The expectations from the album are high, and the band says it's ready not only to meet but to overcome them. The band's recording company comments, «Superstition is elements of band's entire career up until this point, from the sounds of Nothing and Nowhere, Violet, all the way through to Hide and Seek fully realized». The first review on Relevant Media web site goes as far as to grade it 10/10 and to call it «undoubtedly their most cinematic release to date».
The North American tour, supporting the new release, kicks off on November, 9 in Montreal, Canada and covers 26 venues in Canada and the US.
The Birthday Massacre Tour Dates:
Nov 09  Underworld / Montreal, Canada
Nov 10    Brighton Music Hall / Boston, MA
Nov 12    Marlin Room @ Webster Hall / New York, NY
Nov 13    District N9ne / Philadelphia, PA
Nov 14    Altar Bar / Pittsburgh, PA
Nov 15    Empire / West Springfield, VA
Nov 18    The Masquerade / Atlanta, GA
Nov 19    The Oprheum / Tampa, FL
Nov 21    Warehouse Live / Houston, TX
Nov 22    The Korova / San Antonio, TX
Nov 23    GMBG / Dallas, TX
Nov 26    Electric Ballroom / Scottsdale, AZ
Nov 28    Vinyl / Las Vegas, NV
Nov 29    The Glass House Concert Hall / Pomona, CA
Nov 30    The Roxy Theatre / West Hollywood, CA
Dec 02    Slim's / San Francisco, CA
Dec 03    Ace of Spades / Sacramento, CA
Dec 05    Hawthorne Theatre / Portland, OR
Dec 06    Studio Seven / Seattle, WA
Dec 09    Murray Theatre / Salt Lake City, UT
Dec 10    Bluebird Theatre / Denver, CO
Dec 13    Triple Rock Social Club / Minneapolis, MN
Dec 14    Bottom Lounge / Chicago, IL
Dec 16    The Agora Ballroom / Cleveland, OH
Dec 17    The Crofoot Ballroom / Pontiac, MI
Dec 18    Mod Club Theatre / Toronto, Canada
Copyright(c) 2014 AlteRock.net. All Rights Reserved.