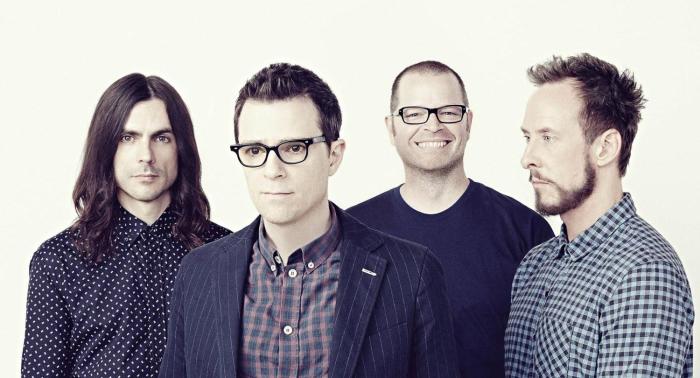 The musicians have presented their new songs to celebrate's Juno space probe, set to enter Juputer's orbit July 4
July 1, 2016
Weezer and Trent Reznor are honoring NASA's Juno probe space mission to Jupiter by introducing two new songs and making them availbale for online streaming. Weezer guys have dropped a patriotic new track, titled 'I Love The USA', via Twitter reading: «Celebrating @NASAJuno's historic landing on 7/4 w/ a new song!» Check out both new track below.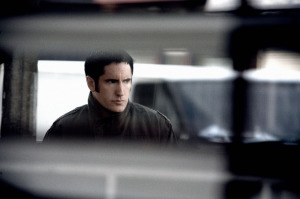 As for Nine Inch Nail's frontman, producer and Apple Music creative mind Trent Reznor, he was joined by his scoring colleague Atticus Ross to record a special 'Juno' track, celebrating the space probe. Reznor and Ross have been enjoying a long and very fruitful musical partnership, including winning an Oscar together for Best Original Score for the film The Social Network and a Grammy award for The Girl with the Dragon Tattoo soundtrack .
Five years ago, in 2011, NASA launched the unmanned probe in Jupiter's diretion and it is about to enter the planet's orbit in three days, on July 4.
«Juno will plunge into uncharted territory, entering orbit around the gas giant and passing closer than any spacecraft before,» NASA website details. «But first it must pass the trial of orbit insertion.»
What have Weezer been up to these days? The LA band is planning to return to the recording studio in autumn to work on their new album. The new effort reportedly might get a title 'The Black Album', following their self-titled 11th album, also known as 'The White Album'.
«What could stand out more against 'White' than 'Black'?» Weezer frontman Rivers Cuomo posed a rhythoric question in a recent interview. «I think it's going to maybe be like Beach Boys gone bad. I'm thinking of swearing, which is something I've never done in songs», he added. «If it were a movie in the United States it would be rated R instead of PG.»
Listen to 'I Love The USA' and 'Juno' below. Be the first to leave your comments, share the article, and stay tuned with Alterock Facebook and Twitter to never miss on the news about your favorite alternative music!