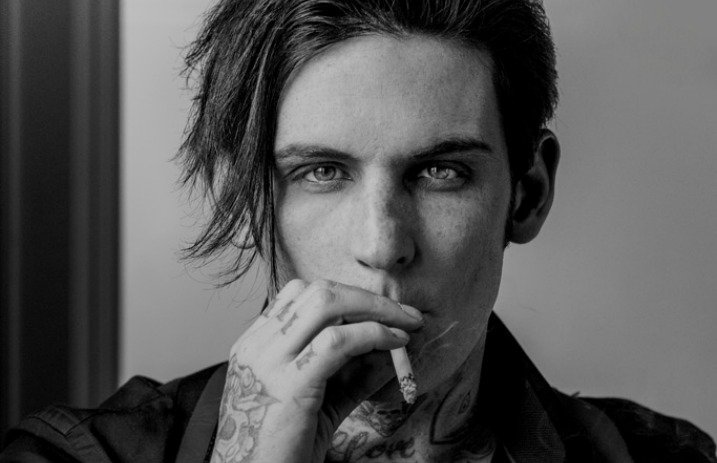 Aiden's singer William Control has started work on the first of his three movies, Revelator: The Neuromancer
May 30, 2016
William Francis, known as the singer of Aiden and a solo artist, is taking his Control Project towards the new horizons that he never even thought possible. Not only has Francis recently launched his own label, Control Records, but he is now uniting creative forces with Archer Sierra (Dark City Media Group) for a trilogy of movies.
Watch: William Control presents his own label — Control Records
The trilogy will be based on the screen adaptation of his three books. The work on the first film, titled Revelator: The Neuromancer, has already begun. Francis' book was adapted for the screen by Jacob Johnston. Revelator will be the singer's first film ever, but he is determined to participate in every aspect, including some of the responsibilities of the film director.
Sierra says he is privileged to be working with such a talented man and promises «a strong character drama… with the edge-of-your-seat set pieces of a thriller, with plenty of surprises in between.» Revelator will get into the production phase later this year. Read what William Control says about his debut movie:
«In a world of hyper connectivity and a news feed that disappears faster than you can refresh a browser, I've decided that taking everything into my own hands and being as creative as I want will allow me to accomplish things I never thought possible.» Control says. «Bringing Revelator to the big screen is my next big adventure. It's not just for my fans, it's for the world.»
Are you excited about William Control's decision to turn his books into a movie trilogy? Leave your comments below, share the article, and stay tuned with Alterock Facebook and Twitter to never miss on the news about your favorite alternative music!