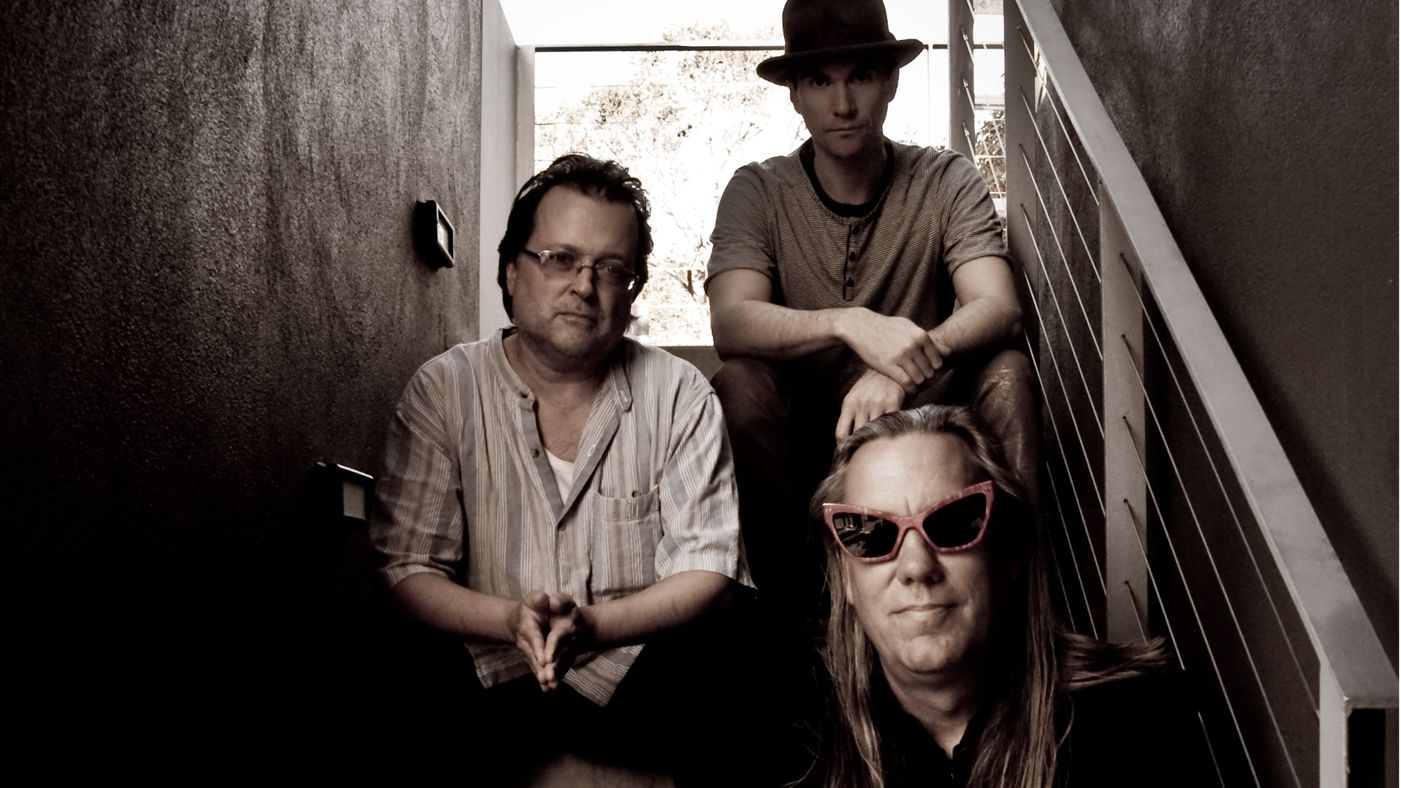 On March 4, VIOLENT FEMMES released 'Love Love Love Love Love' – the first new song in 15 years / 4-track EP Happy New Year will be out April 18
March 6, 2015
The last time we have heard of the new material from the American alternative rock trio Violent Femmes was back in 2000, when the band released its eighth studio album, Freak Magnet. Last Wednesday the silence was broken by the launch of the first single 'Love Love Love Love Love' from Violent Femmes' upcoming EP. The track was recorded on New Year's Eve in Hobart, Tasmania, according to Rolling Stone website.
"Happy to have some new recordings for people that have loved our music," vocalist Gordon Gano commented, "and would be honored to have a few new ears hear us for the first time too." The band will release a new four-song EP titled Happy New Year for Record Store Day, and the album will be printed on "champagne clear vinyl", as Stereogum writes.
Over the 15 years in between, Violent Femmes have released several compilations, recorded a Gnarls Barkley's cover for the song 'Crazy', and extended their line-up with a new drummer, Brian Viglione.
The band is going to record more tracks this spring before they hit the road in June and July 2015 for their American tour, where they will be accompanied by the Barenaked Ladies. The whole 4-track EP, titled Happy New Year, will be out April 18. Meanwhile listen to the new single below and share it with the world!
[huge_it_slider id="1″]