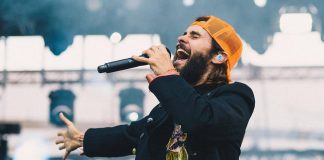 The band is waiting for "the right time to put music out", and it might have '70-80s' vibe.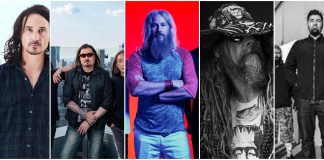 The nominees for Grammys 2022 have been announced, and its metal nominees are exciting Now we know who's nominated...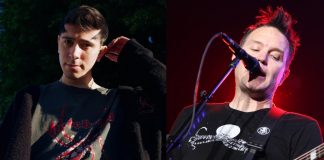 An up-and-coming LA singer Ricky Himself has teamed up with Mark Hoppus of blink-182 for his new brave single 'Parasocial'. The new song is featured on his forthcoming EP...