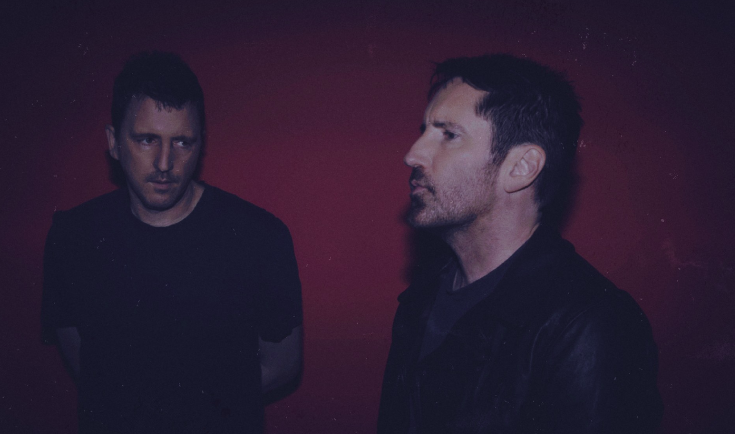 Just days to go till the release of Bad Witch album, Nine Inch Nails premiered two new songs
June 19, 2018
This weekend Nine Inch Nails are releasing their new album, Bad Witch, and the closer the important date, the more songs off of the new record NIN offer their fans. Today, the band debuted two new tracks live.
One is their new track, 'Ahead Of Ourselves,' which will be featured on the upcoming album. And the other one is a cover of 'Dead Souls', the song by Trent Reznor's favorites, Joy Division. Both pieces saw their debut at a recent show in Las Vegas.
Nine Inch Nails's new album, Bad Witch, is due out June 22. Be sure to pre-order it here and check out the two new songs live below:
Listen: Nine Inch Nails meet David Bowie in new song 'God Break Down The Door'
What do you think of the new song 'Ahead Of Ourselves'? What about the cover of Joy Division? You're very welcome to leave your comments below!
More: Trent Reznor shares 'Juno' track to honor NASA's mission to Jupiter
Help us grow by sharing the news – this way we can keep providing you latest news and fun interviews with your favorite bands! Stay tuned with AlteRock Facebook and Twitter to never miss on the news about your favorite alternative music!