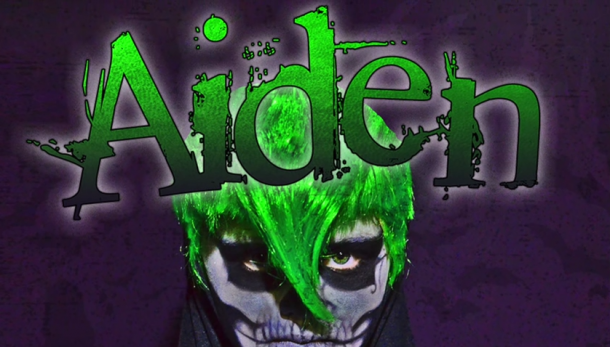 Just in time for Halloween partying, AIDEN will release their final, self-titled album – get a taste of it with new single 'Crawling Up From Hell'
October 15, 2015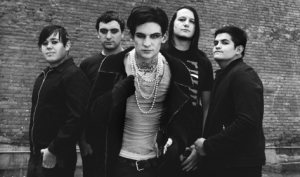 Later this month, on October 31, goth rockers Aiden will premiere their final, self-titled album, with just a limited number of physical CDs. The longplay features a bunch of famous guests, including Ash Costello from New Years Day, Chris Motionless from Motionless In White, and Falling In Reverse's drummer Ryan Seaman. To get you the first taste of Halloween, the band unleashed their new single, titled 'Crawling Up From Hell'. You can stream the song below.
The final longplay (surprise surprise!) will be available for free, as frontman William Francis told in a video to fans a few months ago. This will be Aiden's first album since 2011's Some Kind Of Hate. The frontman says on the band's return for the final record:
"Aiden has been on hiatus for a while now but it's time for me to answer your requests. Aiden was my life for a long time. We spent years on the road playing shows and releasing records, making friends and creating lasting memories. I have a lot of love for this little punk band that gave me so many incredible experiences."
What do you think of the new single? Share your thoughts in the comments, and join Alterock Facebook and Twitter to always be in the know about your favorite rock bands!
[huge_it_slider id="1″]