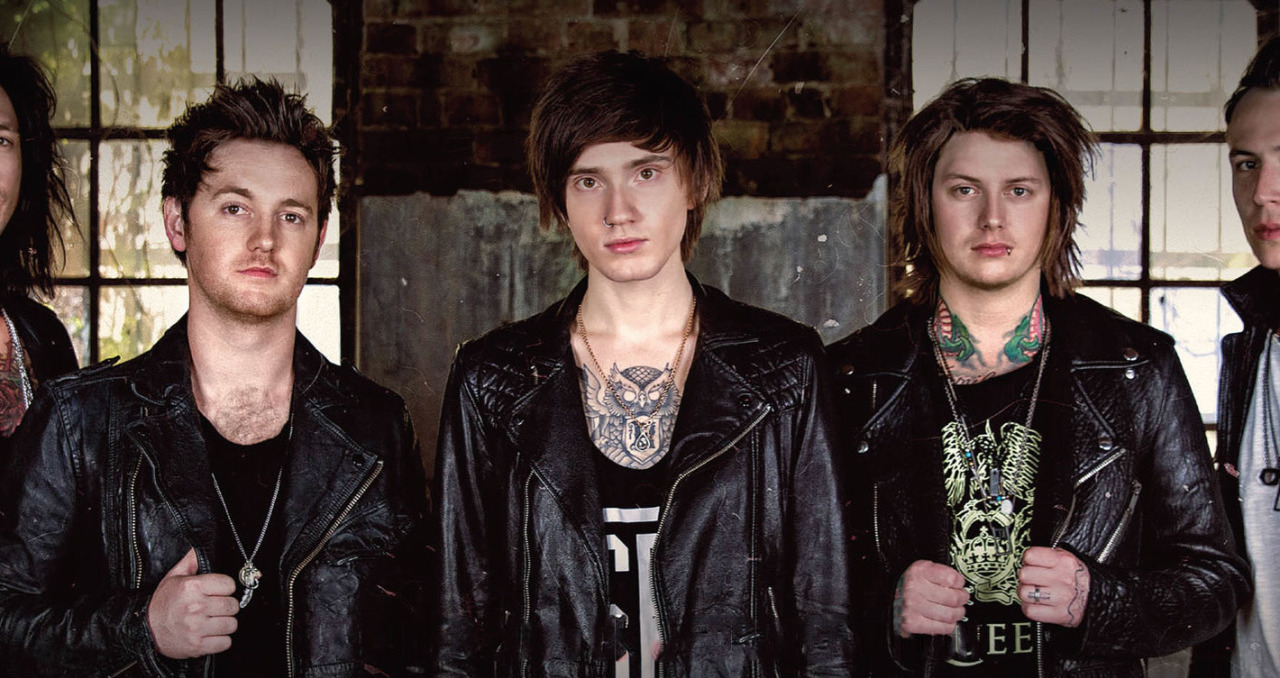 Watch ASKING ALEXANDRIA's documentary of their show on this year's Vans Warped Tour
July 9, 2015
The 2015′ Vans Warped Tour documentary that Asking Alexandria posted online was produced by Steven Contreras. You can check it out below and tell us what you think of it. Last month the band also released 'I Won't Give In', their first song with the new singer, Denis Shaforostov. If you still haven't see it, be sure to strem it below.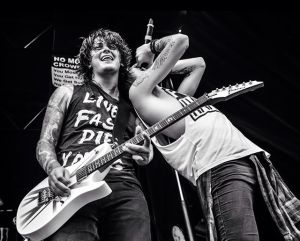 Watch: ASKING ALEXANDRIA rock their first show with new vocalist Denis Shaforostov here
Asking Alexandria's Ben Bruce recently shared his impressions about working in the studio with the band's new vocalist, compared to the former one, Danny Worsnop: "Denis was really involved with the writing. He would critique me, he would give me ideas, he'd be, like, 'I've heard you do better. Do better.' And he really, really pushed me, whereas Danny would just kind of not do anything. I'd send him the songs and he'd be, like, 'That's shit. I don't like it. It's too heavy. And then, 'If I have to do it, I'll do it.' So there wasn't much interaction between me and Danny. But with Denis, he was very hands-on. He wasn't in the country for a lot of it, so we did a lot of Facetime calls, a lot of texting, a lot of mobile calls and stuff. He was really involved, so I think that's just made for a better and more well-rounded album, especially because he was a fan of the band before. So I'd send him something and he'd be, like, 'Dude, I've heard you do better than this. This is not your best work,' which was awesome." Bruce believes the upcoming album is going to be "the best Asking Alexandria record that we've ever written".
Leave us your comments below and stay tuned with Alterock Facebook and Twitter to never miss on the news about your favorite alternative music!
[huge_it_slider id="1″]