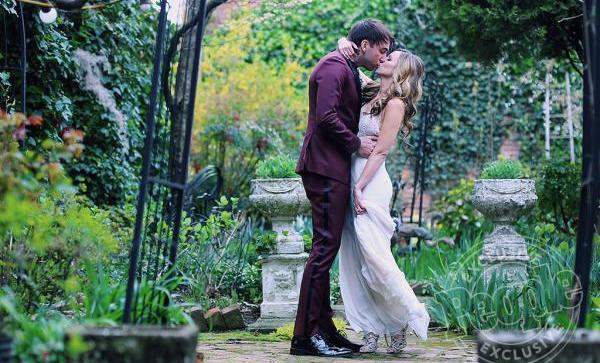 Alex Gaskarth has married his longtime girlfriend Lisa Ruocco on Saturday evening in Baltimore
April 11, 2016
Hey ladies, All Time Low frontman Alex Gaskarth is now officially "taken". Over the past weekend, he married his longtime girlfriend Lisa Ruocco. The two have been a couple since high school, which means they've been together for 12 years. The wedding took place on Saturday evening in Baltimore. Alterock congratulates the happy couple!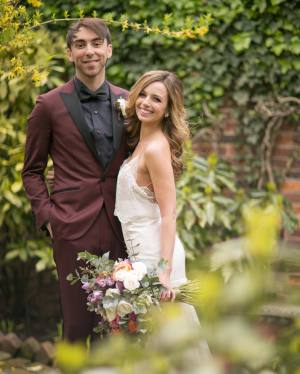 "We've felt like a family for so many years. This just makes it official," the married couple commented on the marriage to People magazine. "We are so lucky to not only be marrying our best friend, but to have family and friends from all over the world joining us to share in this day and celebrate with us."
Yesterday, Lisa Ruocco, now Gaskarth, wrote an emotional Instagram message: "There are no words to describe how incredible yesterday was. I'm so happy to finally be Mrs. Gaskarth!!! Thank you to all of our friends and family for celebrating with us and to our incredible vendors who went above and beyond to make our day perfect. Can't wait to share more pics soon!!!" She also wrote a laconic post on Twitter: "Best. Day. Of. My. Lifeeeeeeeee. Wow. So thankful for literally everything!" You can see the tweets below.
Write your congratulations to Alex and Lisa and your comments on the big news below. Share the article and join Alterock Facebook and Twitter to stay tuned for rock and metal news.
Best. Day. Of. My. Lifeeeeeeeee. Wow. So thankful for literally everything!❤️❤️❤️