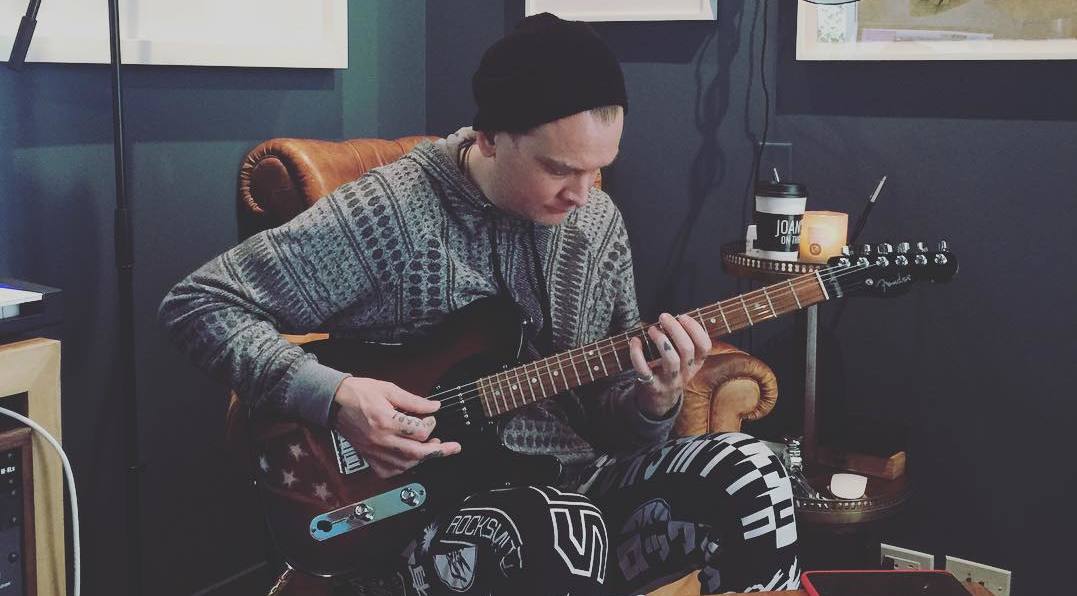 BLINK-182 Mark Hoppus is actively posting updates on Instagram, showing the band making new music
September 20, 2015
Lately, Blink-182 vocalist/bassist Mark Hoppus has been actively posting studio photos and his diary scans via Instagram, which are obviously showing Blink-182 are in the process of working on their new material, together with Matt Skiba.
The band is not disclosing much yet as to when the new music is to be expected, keeping their fans waiting. But judging by the recent image of a hard drive on Instagram, labeled 'blink-182 2015′, media tend to believe that new Blink-182 are possibly releasing new stuff by the end of this year.
Earlier this month, Hoppus said that Blink-182 were in the studio with Alkaline Trio's Matt Skiba. After Tom DeLonge left the band, Blink-182 introduced his permanent replacement, Alkaline Trio frontman Matt Skiba, who took on DeLonge's guitarist and vocalist responsibilities. Earlier, DeLonge's messy break-up affected the band significantly, almost resulting in the group disbanding.
Check out Mark Hoppus's Instagram updates below, share your thoughts in the comments, and join Alterock Facebook and Twitter to always be in the know about your favorite rock bands!
Фото опубликовано Mark Hoppus (@markhoppus)

[huge_it_slider id="1″]