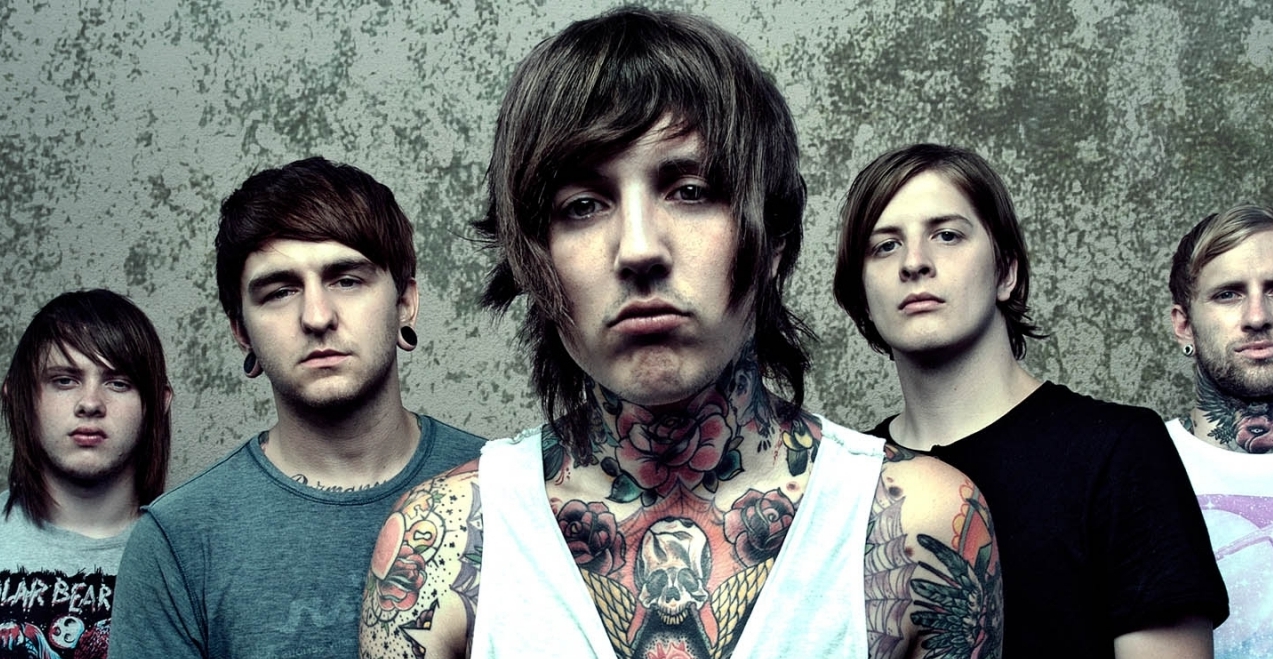 BRING ME THE HORIZON have offered their fans a cryptic video in Instagram with an image of umbrella and some sounds on the background
July 6, 2015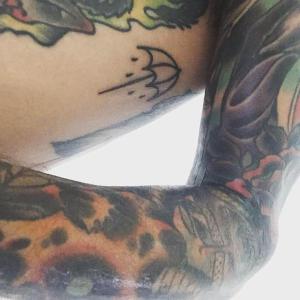 Lately Bring Me The Horizon have been teasing various cryptic images of an umbrella in various places and forms. The band's bassist Matt Kean earlier shared a photo of a poster by his house, while vocalist Oli Sykes, guitarist Lee Malia and keyboardist Jordan Fish showed in Instagram their tattoos in the shape of the same umbrella. This time the band has posted a video with a picture of the umbrella with some sounds accopmanying the image.
The more teasers pop up, the more sure the fans are that Bring Me The Horizon are hinting at a new album being recorded. It could be an album cover for for a new album on the horizon, or new music in any other form. At least, we can be sure that what is coming up is of huge importance for the band members, otherwise they wouldn't have made the same tattoos of the umbrella on their bodies which are to stay there permanently.
Bring Me The Horizon released their last album  Sempiternal in 2013. They can be caught live opening for Metallica at Reading and Leeds Festivals this August.
Check out the cryptic video below. What do you think the band is up to? Leave us your comments below and stay tuned with Alterock Facebook and Twitter to never miss on the news about your favorite alternative music!
[fbvideo link="https://www.facebook.com/bmthofficial/videos/10153458449943658/" width="500″ height="400″ onlyvideo="1″]
[huge_it_slider id="1″]