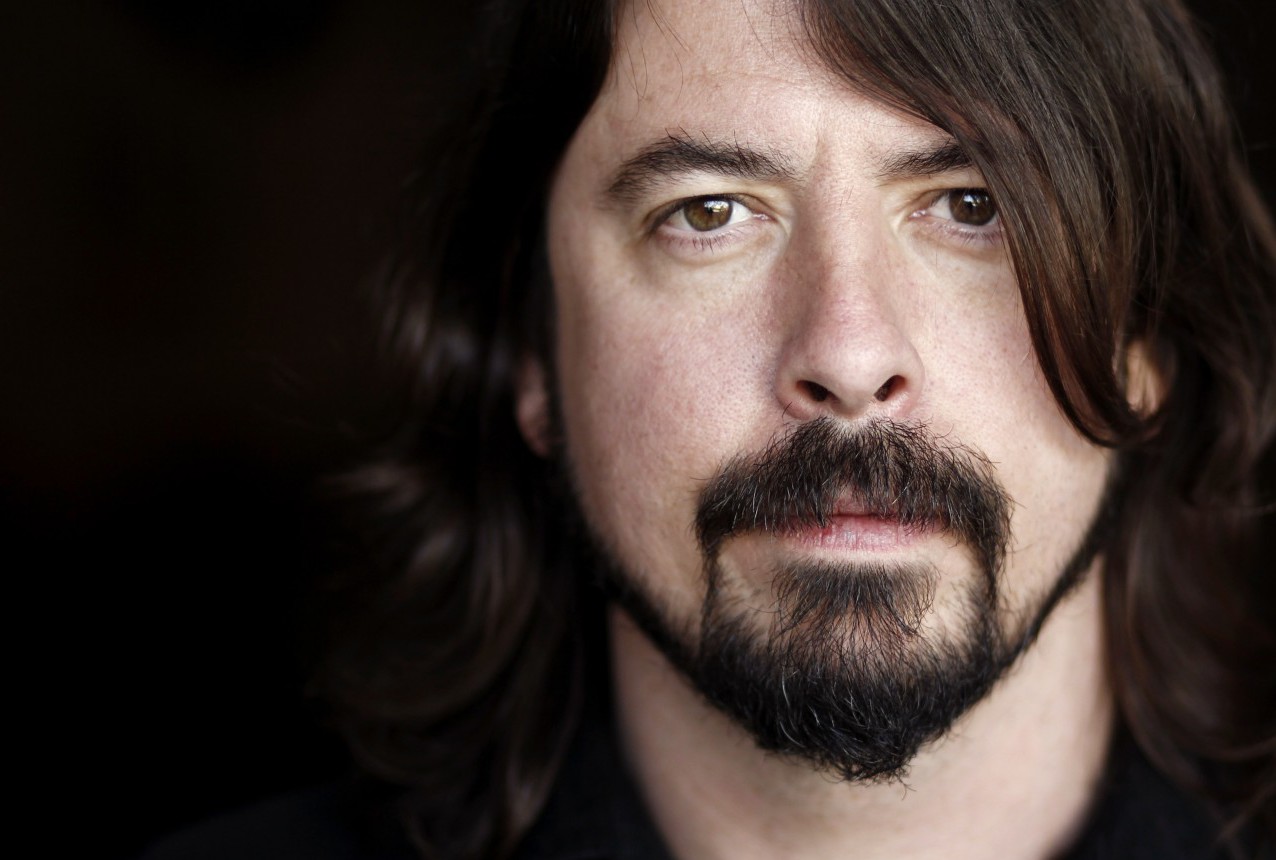 Grohl's mother is the author of the book on raising rock stars, which will now get a TV adaptation
June 9, 2018
Dave Grohl is planning to film a documentary series with his mother, Virginia Hanlon Grohl. Virginia is the author of the book From the Cradle to the Stage: Stories from the Mothers Who Rocked and Raised Rock Stars, which now will turn into a movie.
In charge of the TV adaptation of the book is reportedly Live Nation Productions. As for Virginia and Dave, they will take on the role of executive producers of the documentary.
Published last year, the book tells the stories of mothers who managed to raise big rock stars and other famous musicians. The book is done in the form of interviews with the mothers in question and features chats with Beastie Boys' Mike D, REM's Michael Stipe, Tom Morello and others.
"I'm excited to introduce the viewing public to the strong, loving women who have supported the insistent dreams of their musical sons and daughters," Virginia told Variety. "Their backgrounds vary greatly, but they have so much in common. Viewers will join all the mothers around a table when they meet for the first time at a celebratory dinner where secrets and stories will be shared and compared."
It goes without doubt that Foo Fighters singer is extremely excited and proud about the upcoming project:
"I'm beyond excited to join in on the next step of my mother's project to explore the stories of other musicians who were as fortunate as me, having been raised by such amazing women," Grohl says. "Plus…I owe her one."
Foo Fighters are currently touring in support of their album Concrete And Gold. Check out their cities and dates over here.
Do you like what we're doing? If so, help us grow by sharing the article – this way we can keep providing you latest news and fun interviews with your favorite bands! Stay tuned with AlteRock Facebook and Twitter to never miss on the news about your favorite alternative music!