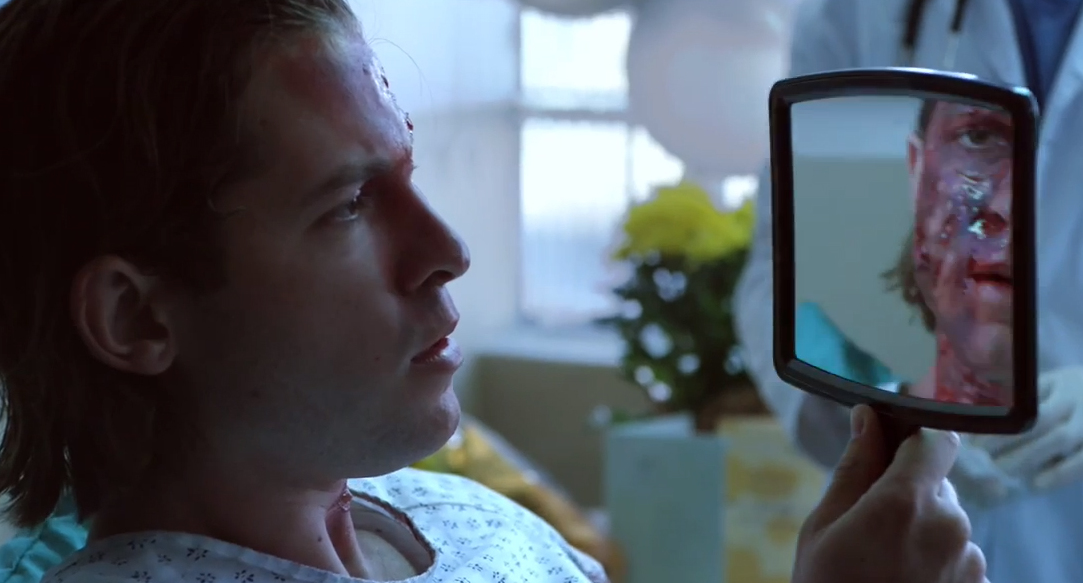 The band has shared an official music video for their encouraging single 'The Light'
November 20, 2015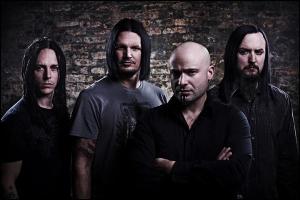 Since their return with Immortalized album, the band has been releasing one single after another, soaring to the chart tops, first with 'The Vengeful One' and now with 'The Light'. The latest single, 'The Light', has gone up to No. 5 on Rock Radio in the US, and here comes the official music video for it. In the video Disturbed look at the brighter side of things which may seem completely dark at first.
The clip strikes with the intense visuals of a firefighter in the hospital stripping the bandages after being rescued from the fire. The man has to come to terms with the fact he will have severe burns for the rest of his life. He learns all over again how to move his arms and legs and finds strength to go on with the help of the girl next to him who supports and encourages him all the way.
Disturbed will hit the road in March for a North American tour leg. Don't miss the band's new video (below) and the upcoming tour dates.
What do you think of the video? Leave us your comments below and stay tuned with Alterock Facebook and Twitter to never miss on the news about your favorite alternative music!