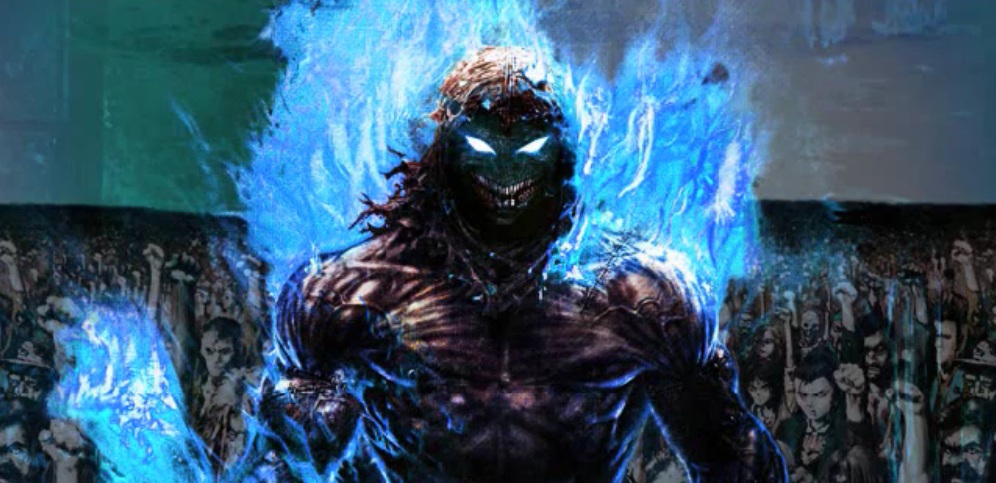 DISTURBED, who recently returned after a lengthy hiatus, release title track 'Immortalized' from the upcoming album
July 24, 2015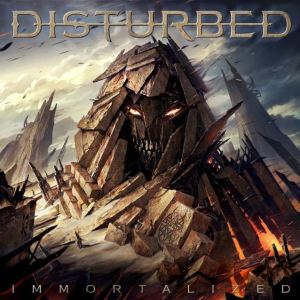 There's less than a month left to wait for Disturbed new album, titled Immortalized, which comes out on August 21. To give their fans another bite of the new record, the band has just released the lyric video for the title track. Check it out below.
The new track follows their extremely successful single 'The Vengeful One,' which came out earlier this summer together with a music video for it. It's been five years since Disturbed unleashed their latest album, Asylum. The band members have been working on the upcoming record Immortalized for the last two years, without announcing to anyone what they were up to.
The vocalist, David Draiman then shared how hard it was to keep the process of working on the album secret: "It took a lot of effort to do that; a lot of white lies and NDAs [non-disclosure agreements] and story telling; a lot of family and friends getting pissed off at you because you won't really tell them everything that's going on," he said. "So it was a burden that I'm glad we no longer have to carry. And the surprise factor has definitely seemed to work. It was part of our plan all along to kind of come out of nowhere."
Watch the new lyric video below, leave us your comments, and stay tuned with Alterock Facebook and Twitter to never miss out on the news about your favorite alternative music!
[huge_it_slider id="1″]