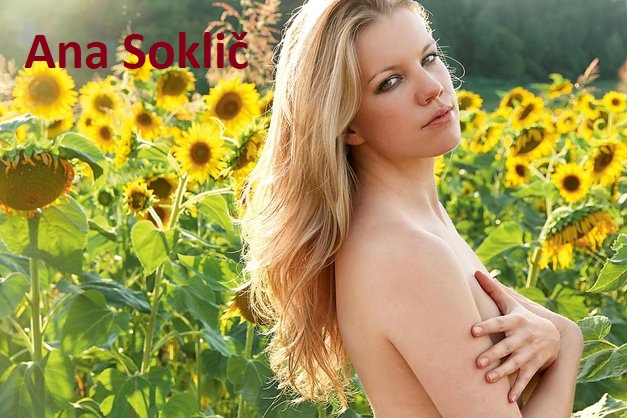 Day 2 and we are revealing some fun facts about Slovenia's Ana Soklič, who's brining 'Amen' to Rotterdam stage
Ana Soklič studied vocals with opera teacher Alenka Dernač Bunta and famous musician Darja Švajger. Švajger made Slovenia proud the 7th place at Eurovision 1995, which is the country's best result to date.
Ana competed twice at EMA, the Slovenian national selection for Eurovision (under moniker Diona Dim), and 3 times at the Slovenian Song Festival. But while juries often appreciated her voice, televotes weren't on Ana's side at all.
Ana polarised social media after making a statement about Jesus Christ after EMA. She said:
"In the end, I don't care what people say, only Jesus Christ is the one who guides us through life's paths and we should never be afraid that there is no light at the end of the tunnel. It is, although it is difficult. "
She had a sold-out solo concert at the Venice Jazz Festival and performed at a royal event. The latter one was organised by Prince Albert II of Monaco himself.
Finally, we won't hear Ana Soklič singing light pop songs because her heart lies with blues, soul, and jazz. Check out her soulful version of "Feelin' Good":
Don't miss out on the news about your favorite singers and bands – follow AlteRock Facebook and AlteRock Twitter!
More: BLIND CHANNEL interview: "If there's only darkness, let's have a f–ing party in that darkness"