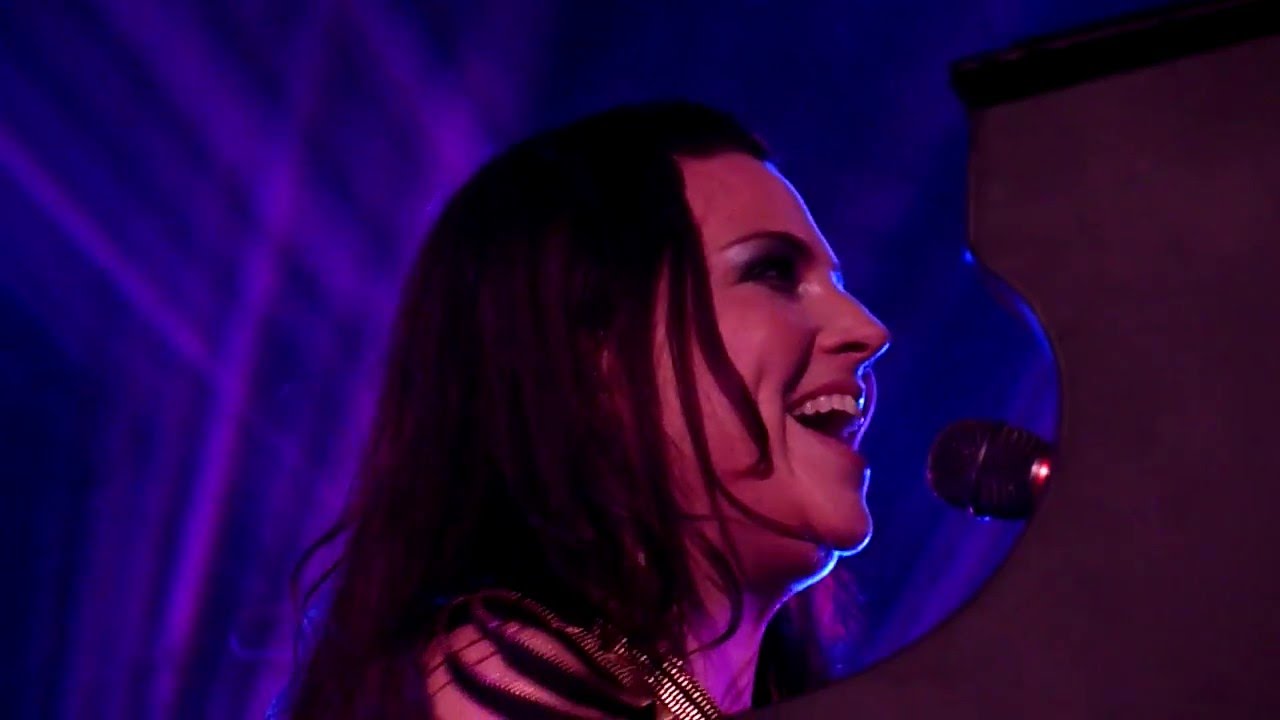 Watch Evanescence play 'Purple Rain' live in Orlando as a tribute to the late legend Prince
May 2, 2016
The world has recently lost its unparalleled music legend Prince. Since the shocking news of his death broke, hundreds of singers and bands have paid their tributes in various artistic forms to express their love and respect to the late superstar. Evanescence decided to express their love for Prince through a performance of 'Purple Rain' during their recent Orlando show. See the fan's video footage below.
As soon as Lee heard the sad news about Prince's death, she took to Twitter to communicate what Prince meant for her: "Just another heartbroken person over the loss of Prince. I can't believe it. He was a genius and an inspiration and a BADASS…and so young." In the videos from the Orlando show, Evanescence singer Amy Lee is seen delivering a heartfelt piano version of Prince's 'Purple Rain'.
Earlier, Evanescence guitarist Jen Majura posted a video of her performance of the same hit, 'Purple Rain'. Prince died at the age of 57 at his Paisley Park estate. His body was found in the lift, not responding to medics' hardest efforts. You can read the details of the circumstances of the legend's passing at this location.
Watch Evanescence play the tribute below, share your thoughts in the comments, and join Alterock Facebook and Twitter to stay tuned for rock and metal news.