The legendary punk-rockers have revealed their plans for 2016. First, The Used are about to release a new live album and DVD, titled 'Live & Acoustic at the Palace'. Second, in order to celebrate their 15th anniversary, the band is going to embark on world tour early next year.
'Live & Acoustic at the Palace' will take the fans into the historic Palace Theatre in Downtown Los Angeles, where The Used acousticly performed 12 of their well-known hits. The CD/DVD are due out on April 1, with pre-orders already available. 'The Taste of Ink,' 'The Bird and the Worm' and of course 'All That I've Got' are some of the songs you will hear performed acousticly. Here is the full track listing: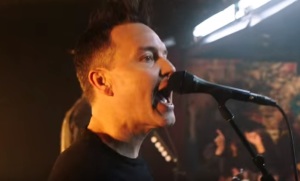 1. "Tunnel"
2. "The Taste of Ink"
3. "Yesterday's Feelings"
4. "Lunacy Fringe"
5. "The Bird and the Worm"
6. "Paralyzed"
7. "All That I've Got"
8. "Overdose"
9. "Blue and Yellow"
10. "Hard to Say"
11. "Imagine"
12. "On My Own"
Early next year The Used will head to Europe and then the U.S. with their relatively short 15th anniversary tour. The shows will be special in a way that all of them are two-night shows in a row, the fans will travel back in time with the band and enjoy The Used' self-titled album in its entirety on the opening night, with In Love and Death album in full on night two. See all the dates below. More shows for 2016 will be announced later on.
The Used 15th Anniversary World Tour Dates: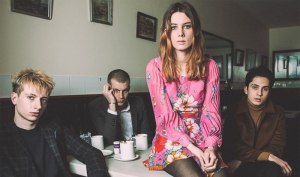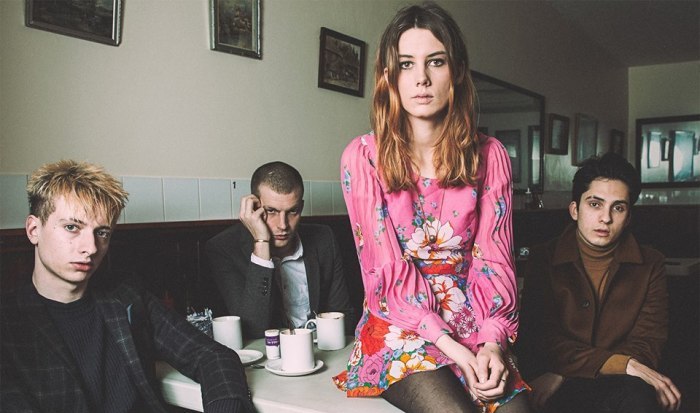 2/20-21 — Leeds, U.K. — O2 Academy
2/22, 24 — London, U.K. — O2 Forum
2/26-27 — Eindhoven, Netherlands — Dynamo
2/29-3/1 — Cologne, Germany — Stollwerck
3/3-4 — Hamburg, Germany — Knust
3/6-7 — Stockholm, Sweden — Klubben
3/9-10 — Helsinki, Finland — Tavastia
4/5-6 — Seattle, Wash. — Showbox
4/8-9 — Salt Lake City, Utah — In the Venue
4/12 — Tempe, Ariz. — Marquee Theater