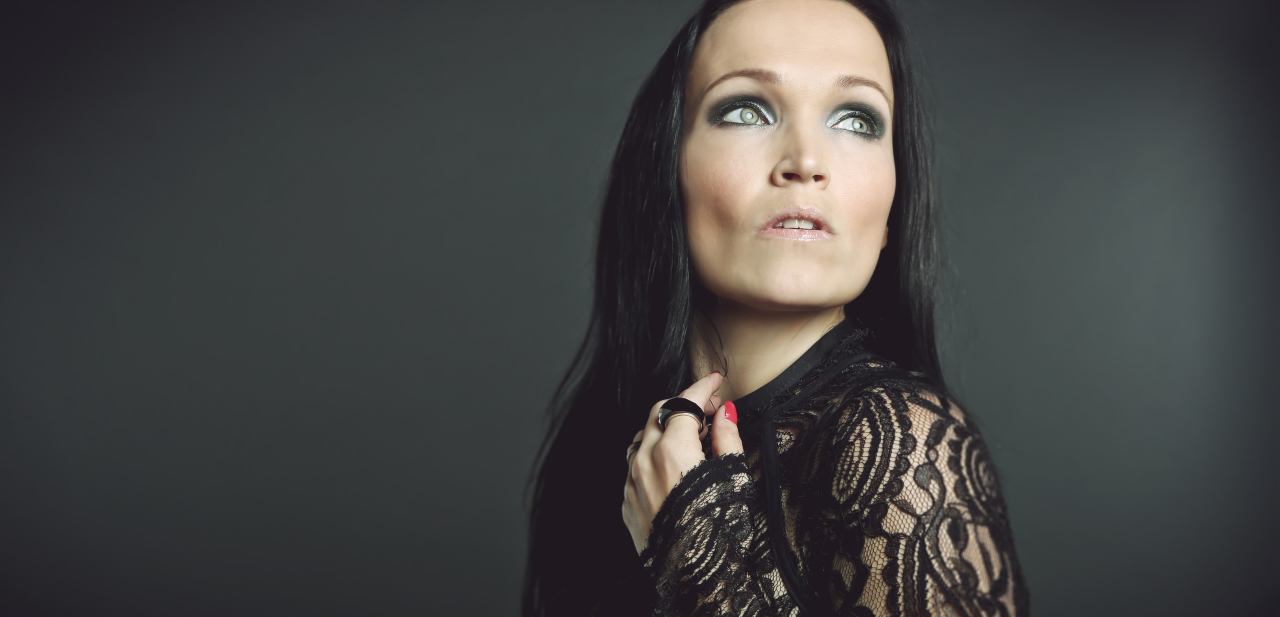 Watch the first available videos from Tarja Turunen's upcoming live CD+DVD 'Luna Park Ride'
April 17, 2015
Tarja's new live CD+DVD 'Luna Park Ride' is out May 29, with over 70 minutes of bonus videos of live performances. Watch below the official trailer of the upcoming release and live videos of 'Never Enough', performed by Tarja at Summer Breeze festival in 2014 in Germany, and 'Until My Last Breath'.
Luna Park stadium gig in Buenos Aires, which Tarja played on March 27, 2011 on What Lies Beneath World Tour, is captured in its entirety in 'Luna Park Ride'. It will be released in various formats: 2CD, 2LP, DVD, Blu-ray and digital download. Besides the Buenos Aires full concert, you will see 14 extra live performances, in addition to Tarja's exclusive photos.
Alongside with Tarja's classics like 'I Walk Alone' to 'Until My Last Breath', mixed by Tim Palmer (U2, Pearl Jam, Robert Plant), the DVD also includes fan video recordings featuring Nightwish rarities such as 'Stargazers' and the medley of 'Where Were You Last Night', Belinda Carlisle's 'Heaven Is A Place On Earth' and Bon Jovi's classic 'Livin' On A Prayer'.
The 70 minute bonus material consists of Tarja's festival appearances and club shows from 2010 to 2014, including Tarja's 2010 show at Masters Of Rock in Czech Republic and a 2011 performance at Summerbreeze festival in Germany, topped up with last year's Wacken Open Air.
Tarja is currently combining her busy music career with the role of the judge in the TV show The Voice of Finland. Musicwise, the singer has recently finished the video shooting with Mariano Cattaneo for the music video of the song 'An empty dream', a soundtrack for the film "Corazón Muerto".
Check out the videos and join Alterock Facebook and Twitter to never miss on the news about your favourite alternative music!