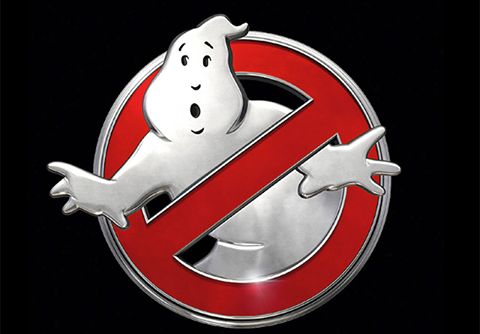 Fall Out Boy in collaboration with Missy Elliott have recorded the soundtrack for new ‎Ghostbusters‬ movie
June 2, 2016
There's hardly a person out there who hates the all-time-favorite Ghostbusters soundtrack, 'Who Ya Gonna Call?' and doesn't smile or sing along when the song starts playing. Who would have thought that one day the honor of recording a new version of the soundtrack would be presented to Fall Out Boy?!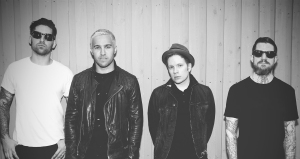 The band has recorded the 2016′ Ghostbusters OST in collaboration with Missy Elliott and added on Facebook that the track is coming soon. The collaborative track is possibly the theme tune. Pete Wents tweeted: "crossed one off the kid dream bucket list by covering Ray Parker theme with missy Elliot verse".
The movie soundtrack will also include apperances from 5 Seconds of Summer, G-Eazy ft Jeremih, Walk The Moon and Wolf Alice.
Fall Out Boy fans are extremely excited and can't wait to hear the band do the undying 'Who ya gonna call?'. Quoting one the band's followers on Facebook, Andre Oliveira, "as if Melissa McCarthy and Kristen Wiig being in the same movie wasn't amazing enough, we're gonna get a FOB song to go along with it? Damn, what a time to be alive!"
Stay tuned for more details about the release of the soundtrack. Share your thoughts in the comments, and join Alterock Facebook and Twitter to stay tuned for rock and metal news.