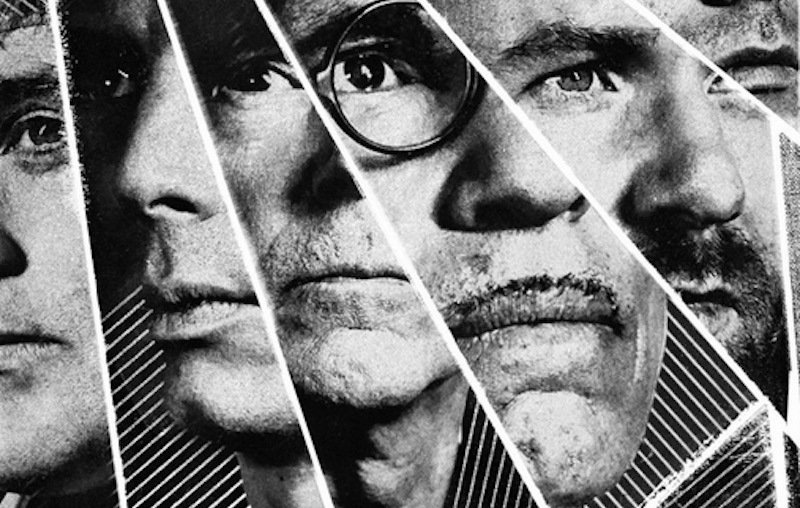 Franz Ferdinand and Sparks have shared the result of their collaboration – a new track 'Johnny Delusional'
April 14, 2015
The new work, 'Johnny Delusional', is a track from FFS upcoming joint self-titled album, where FSS stands for Franz Ferdinand & Sparks. The longplay is due for release June 8, 2015, produced by John Congleton (St. Vincent, The Walkmen).
According to NME, Franz Ferdinand had been considering collaboration with Sparks since 2004, but the two bands united their creative forces only in 2013. The album tracklist can be seen below. The first track off the forthcoming album, 'Piss Off', was released earlier, on April 1.
Prior to FSS European tourtour starting in July, FFS will have gigs in Glasgow (June 16) and London (June 29), plus, shows in Brussels, Paris, Slovakia's Pohoda, and the famous Lollapalooza festival in Berlin.
Listen to the new track below and join Alterock Facebook and Twitter to never miss on the news about your favourite alternative music!
FFS Tracklist:
01. Johnny Delusional
02. Call Girl
03. Dictator's Son
04. Little Guy From The Suburbs
05. Police Encounters
06. Save Me From Myself
07. So Desu Ne
08. The Man Without A Tan
09. Thing I Won't Get
10. The Power Couple
11. Collaborations Don't Work
12. Piss Off
[huge_it_slider id="1″]