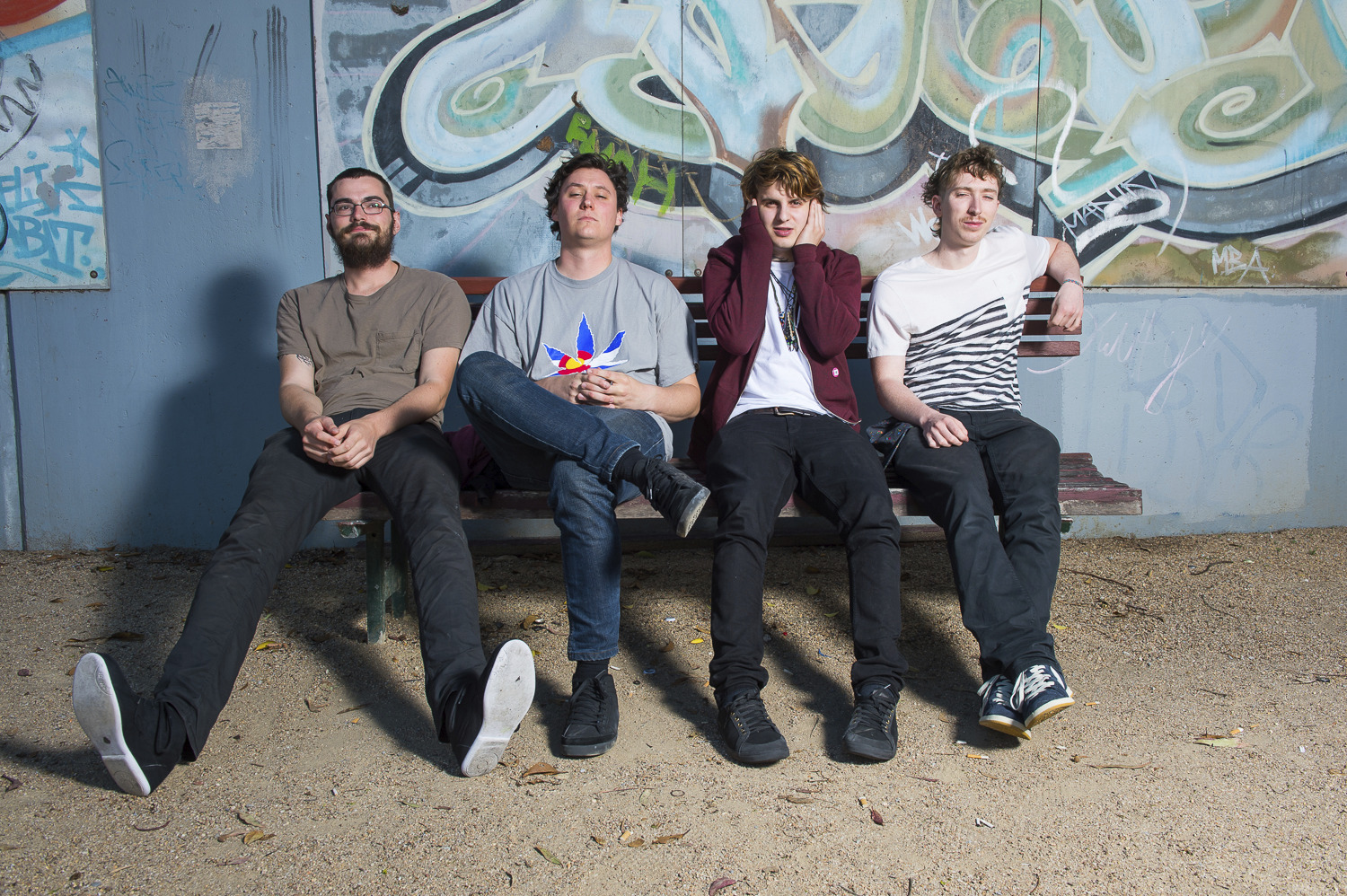 The Front Bottoms presented their song 'West Virginia' on Late Night With Seth Meyers
January 21, 2016
Indie rockers The Front Bottoms got invited to Late Night With Seth Meyers show to rock their track 'West Virginia'. It was the first time the band were guests on major a TV show, so don't miss the video of their performance below. 'West Virginia' was selected by the band's fans through Front Bottoms' Twitter page. The song is featured on their New Jersey album, Back On Top, released in September 2015.
The group also cofirmed they will be part of Coachella music and art festival in Indio, California, this April. Besides The Front Bottoms, the festival lineup includes Guns N' Roses, The 1975, Deafheaven, Rancid and many more acts. In the post on Facebook, announcing their booking at the festival, the band wrote a funny introduction: "I don't wanna go to jail, but if that's what we have to do to play Coachella that's what I will do."
And in case you've missed it, on April 18 last year The Front Bottoms released two new tracks on an EP 'Liberty and Prosperity'. It features songs 'Wolfman' and 'Handcuffs'. The EP was a split EP with two songs by rapper GDP.
As to other recent highlights in the band's music path, last month NPR station included 'Cough It Out' into NPR Music's Favorite Songs Of 2015. You can check the complete NPR list of rock favorites at this location.
The Front Bottoms are heading to the UK and more European countries for their February tour leg, kicking off Feb 4, followed by a few US shows and Coachella festival performance this spring.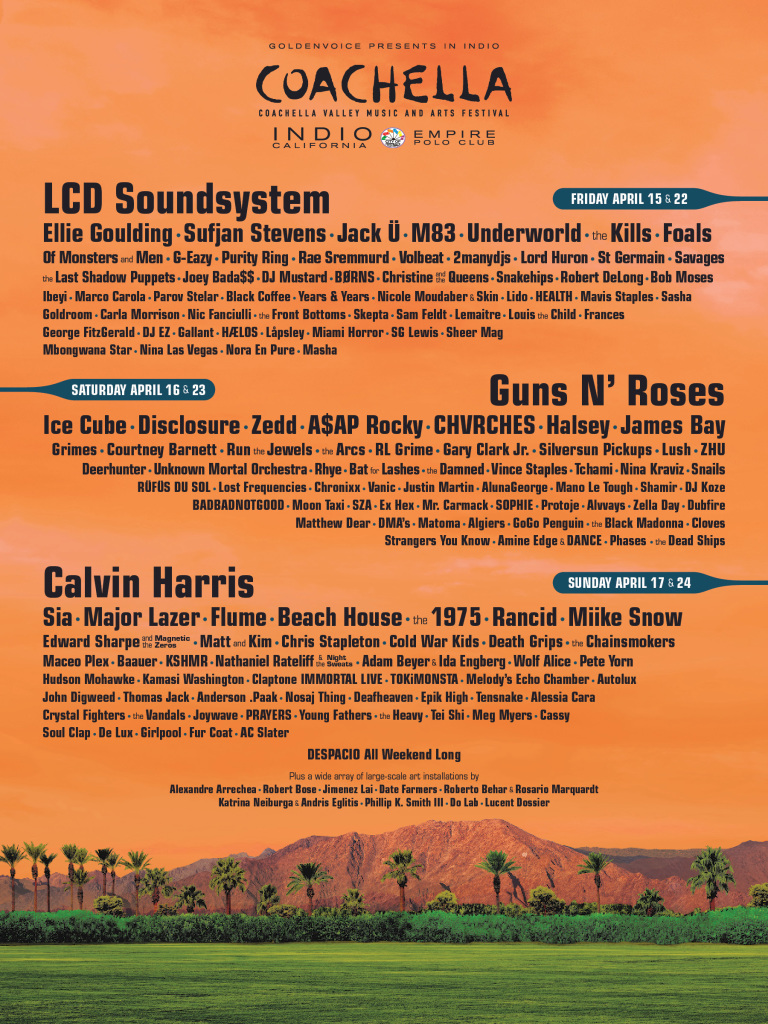 [schema type="review" url="http://alterock.net/front-bottoms-late-night/" name="Watch THE FRONT BOTTOMS Perform on Late Night With Seth Meyers " description="The Front Bottoms presented their song 'West Virginia' on Late Night With Seth Meyers" rev_body="Indie rockers The Front Bottoms got invited to Late Night With Seth Meyers show to rock their track 'West Virginia'. It was the first time the band were guests on major a TV show, so don't miss the video of their performance." author="Tatiana Vinichenko" pubdate="2016-02-05″ user_review="5″ min_review="1″ max_review="5″ ]