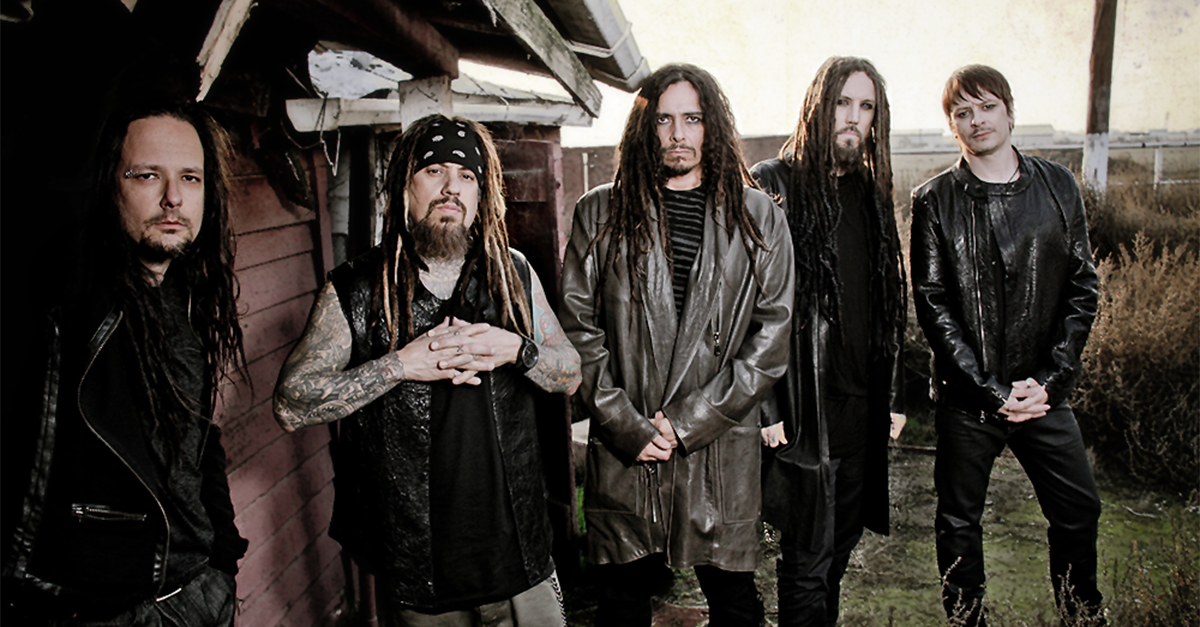 Check out the two singers record their vocal parts and see Taylor get angry about Brian Welch's car
December 29, 2016
What's Jonathan Davis's 'favorite spot in the world'? You'll find out from the fresh behind-the-scenes video footage, which Korn have posted on Facebook. The band has been publishiıng the studio videos shot while recording their latest album, The Serenity of Suffering. The footage from the recording process of the track 'A Different World' wıth Corey Taylor below is guaranteed to make you laugh hard (which is what you need for the holiday period).
Not only does the video show Davis and Taylor record their vocal part, but it also sees Slipknot vocalist get angry about Brian Welche's Prius. Taylor was supposed to get into Welch's car, which to Taylor's disappointment turned out to be a Prius. 'I'm not getting into a fucking Prius', Taylor angrily throws to Welch. To which Korn guitarist responds 'Go call your limo, Corey Taylor!'
What do you think about the track 'A Different World' and the video below? Leave us a comment below, repost the article and join our Facebook page.