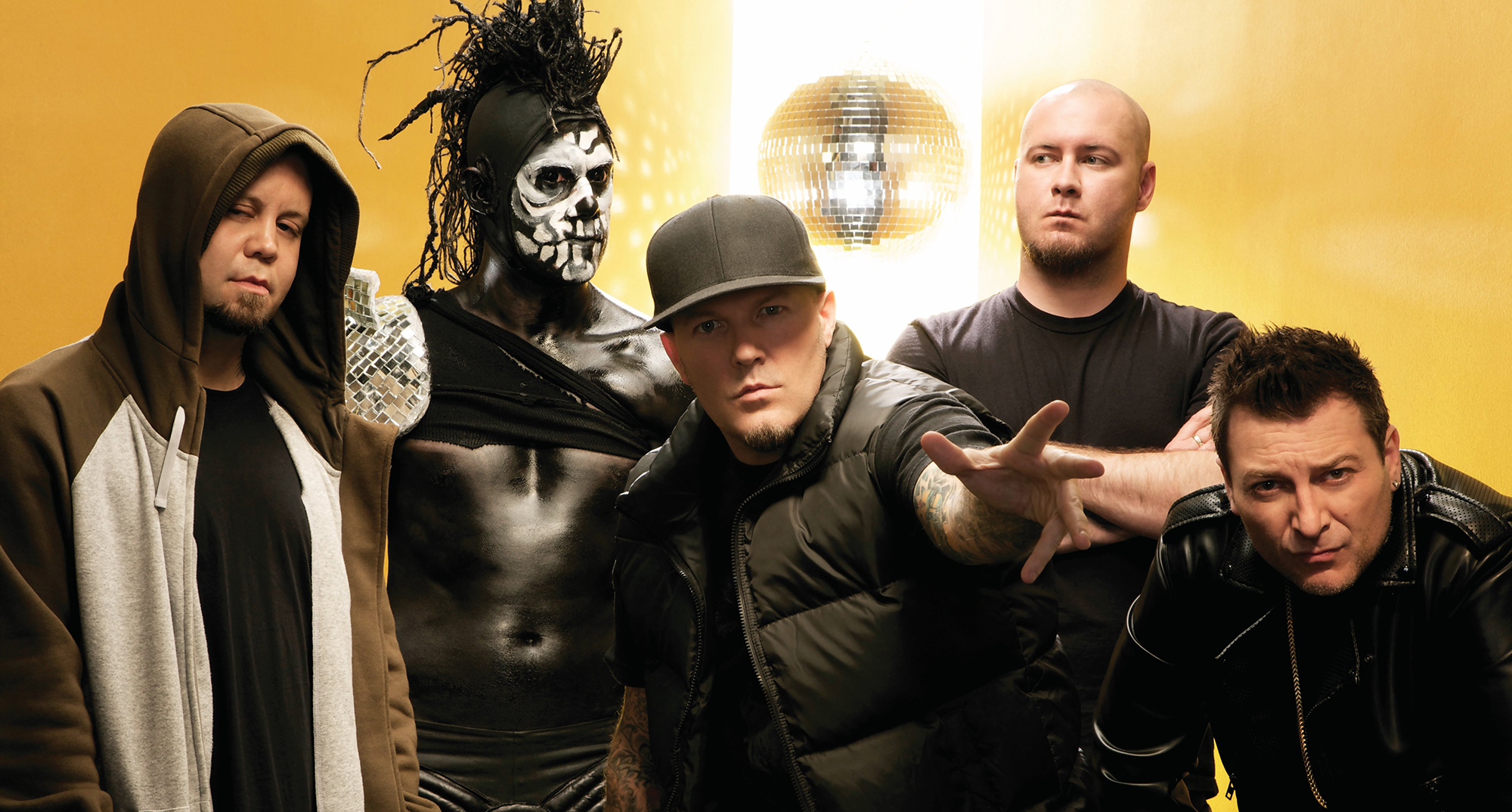 LIMP BIZKIT have announced their intention to play in Ukrainian zones of military conflict, Donetsk and Luhansk
October 14, 2015
Last month, on  September 1, we heard Limp Bizkit frontman Fred Durst admit he wanted to get Russian citizenship. We also saw him hint on Twitter that he'd actually like to move there. He said, "I wouldn't mind getting a Russian passport! If you have communication with the relevant authorities, which would assist with obtaining it, – share! How Russia is portrayed in the media is far from reality, and I want to prove to everyone, that it's really cool!" Following these statements, the musician was warmly welcomed to move to Russia by the Russian Embassy: "Fred Durst of Limp Bizkit says he wants to live in Crimea – welcome!" they responded.
Now, Durst has announced that the band will play in Donetsk and Luhansk, the two zones of military conflict between Russia and Ukraine, which voted to be independent from Ukraine and were annexed by Russia. The singer told Russian newspaper Izvestia that Donetsk and Luhansk "appealed" to Limp Bizkit to perform there, and the band agreed to do it. The next step is to fit the two cities into Bizkit's tour schedule. The band will be touring Russia for the whole month, from October 25 till November 27.
Durst even said he would like "to make films and TV series in Crimea and other TV products that will be famous around the world," and by doing so "bring Russia to a very high level in his business." Russian news agency TASS says:
The American also plans to help organize a film festival in Crimea and launch a cinema studio. He also seeks to participate in events initiated by the republic's authorities and help the world better understand Crimea and Russia.
The musician said he wants to meet with Russian President Vladimir Putin.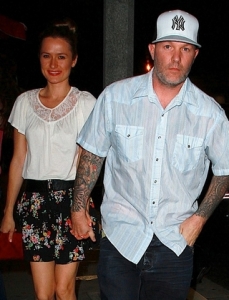 Durst is not indifferent to the tension between Russian and Ukraine over the disputed east area for an understandable reason: he married Ukrainian makeup artist, Kseniya Beryazina, born in Crimea, three years ago. To this date, most countries do not recognize the annexation or the elections in east Ukraine, based on which Crimea was declared independent from Kiev but Durst claims he could show the West a different Russia than they see in the media. The vocalist told Rock FM that media's representation of Russia is "far from reality" and he wanted to do something to change the mainstream view.
What do you think of the whole story? Leave us your comments below and stay tuned with Alterock Facebook and Twitter to never miss on the news about your favorite alternative music!
Damn. I miss Russia already!! https://t.co/vUTVcbNrDT

— ғred dυrѕт (@freddurst) September 7, 2015
.@FredDurst of @LimpBizkit says he wants to live in Crimea – welcome! pic.twitter.com/pjGun7BlhY — Russian Embassy, UK (@RussianEmbassy) October 8, 2015

[huge_it_slider id="1″]