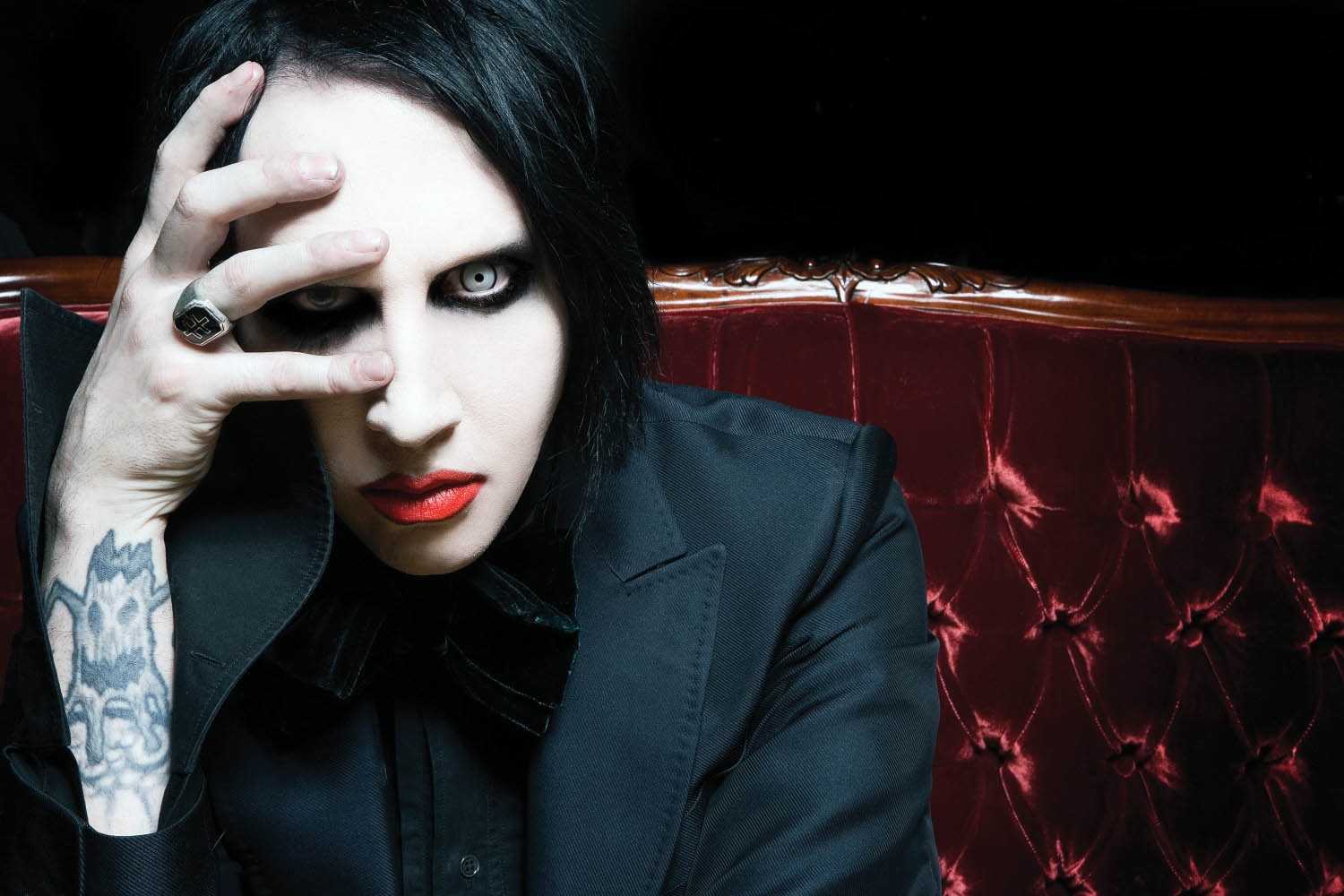 Marilyn Manson's New Song 'Third Day of a Seven Day Binge' Available For Downloading
Marylin Manson has shared a new track titled "Third Day of a Seven Day Binge," his first new material over the last two years. The new song will be included into Manson's upcoming album in 2015, the follow-up to 2012's Born Villain.
The shock rocker, famous for his uncompromising lyrics and rage against the world order, is not protesting to the same things this time. "It's not about being pissed about the world — it's about realizing someone has to fuck things up", says the musician to Kerrang magazine.
It doesn't mean though, that Manson is trying to create a brand new sound or experiment with his "self" in new songs. "The redneck in me comes out in my voice, and it's got some old blues mixed with the very hard elements. I want to retain what I think is good about the past, what music I did and who I am".
The song 'Third Day of a Seven Day Binge' is available for a free download on Manson's website and it only takes an e-mail subscription to the musician's official website.
Copyright(c) 2014 AlteRock.net. All Rights Reserved.