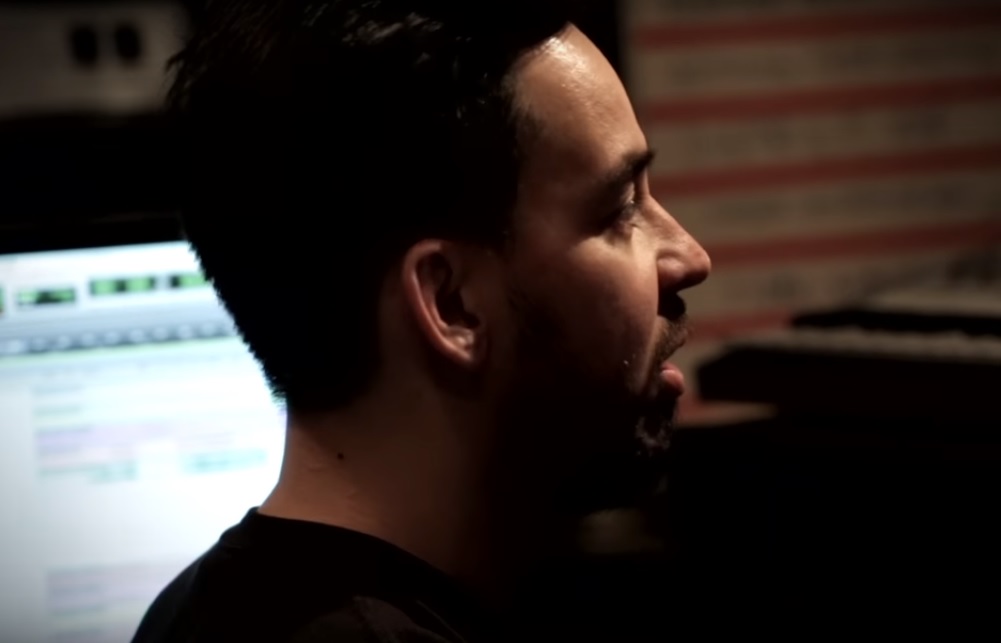 Shinoda believes not continuing making music with Linkin Park "would be almost like unhealthy"
February 19, 2019
Since Linkin Park lost their singer Chester Bennington in July 2017, fans have had a lot of questions and no answers as to the future of LP. Many (most probably, you too) have been wondering if Linkin Park would eventually decide to look for a new vocalist and keep on making music. Now it seems that it might be an option…
Mike Shinoda has just sat down to talk with Rock Antenne's 'Whole Lotta Talk', where he was asked to speculate on the future of Linkin Park and the possibility of having a new singer. To start off, Shinoda shared that he sees his mates from LP pretty often these days:
"I see the other guys here and there. Not all together usually. Usually it's just in a one-on-one but you know, I'm sure we're gonna get together soon and just hang out. Hang out and see what's up."
Moving to the topic of bringing in new vocals into Linkin Park and continuing playing together, Shinoda revealed it might happen if they manage to find "a good personality fit and a good stylistic fit". He underlined, though, that if it does happen, then it won't be "for the sake of replacing" Chester.
"That's not my goal right now", he clarified. "I think it has to happen naturally. And if we find somebody that's a great person, and that we think is a good personality fit and a good stylistic fit, I could see trying to do some stuff with somebody. Not for the sake of like, replacing… I wouldn't ever wanna feel like we are replacing Chester."
The singer mentioned it also wasn't his dream not to do anything with Linkin Park last year, following Bennington's passing. So it was only logical to turn to his solo records.
"I didn't wanna spend last year not doing it and I knew the band was not ready to do it. So I wanted to go do it myself. Similarly though, I know the other guys love to get on stage, they love to be in the studio and so to not do that would be.. I don't know, almost like unhealthy. If doing that means that we need to have some other people in the mix in order to do it and do it well, then we would do that."
So, we might see more "people in the mix" on LP's horizon. Shinoda underlines, of course, if they do it, they will do it only for their fans:
"And the other thing is out of respect for the fans. There are many fans that want to continue to see the guys on stage and want to continue to hear the music. As long as that connection and interest is there, that's a driving force to figure it out."
Are you shocked to hear all that and want to hear it by yourself? Here's the full interview for you to check out:
Can you picture Linkin Park recording without Chester? Would you be excited to go see LP live with a new vocalist? Share your thoughts in the comments, and join Alterock Facebook and Twitter to stay tuned for rock and metal news.