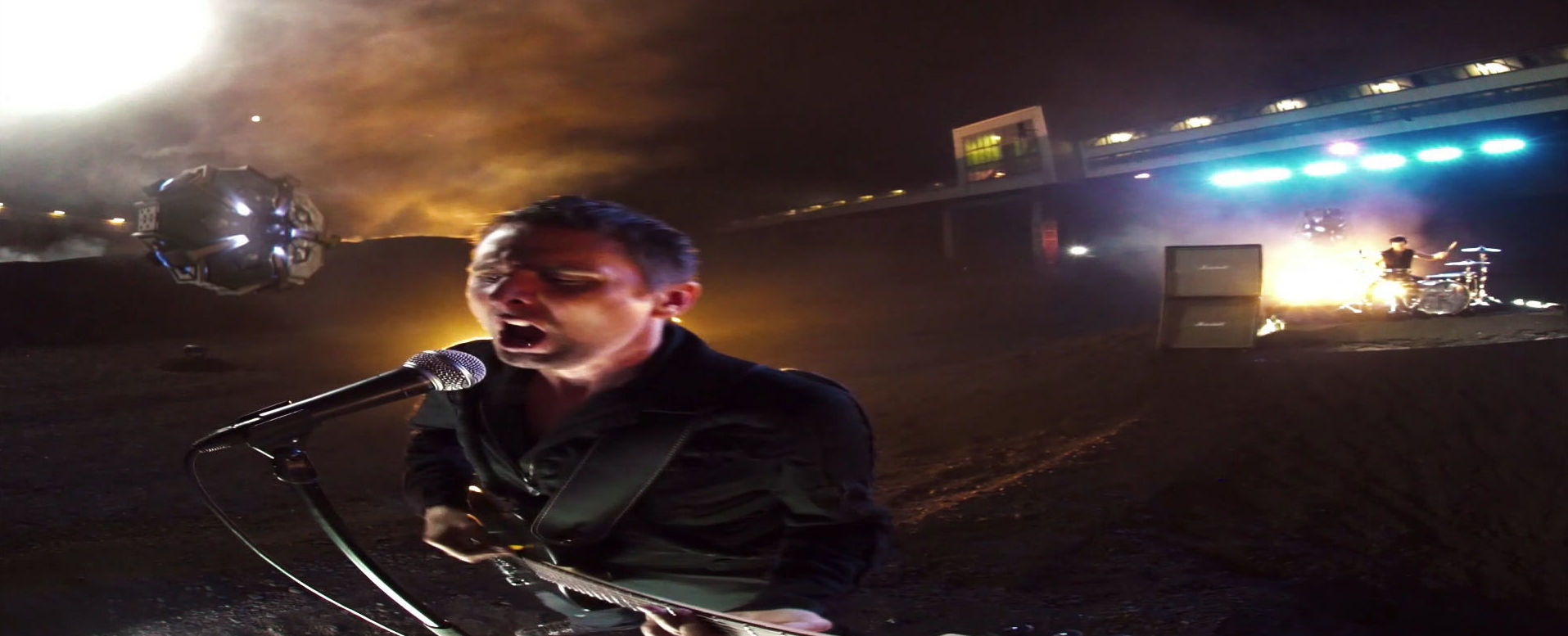 Last night the band released the official video for the song 'Revolt', set in the future world where 'Government Drones fill the sky'
November 3, 2015
While you're anticipating the newest Star Wars film to hit the theatre near you, you might want to check out the latest video from Muse – futuristic, 2025-set world where drones are ruling the human world. And that's the way it is until people start the revolution against the control of the government machines over their minds. The song is taken from Muse's seventh studio record Drones.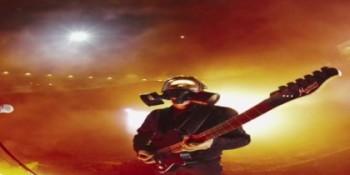 "Really excited to share this massive video we shot in Prague for our latest single "Revolt". We wanted the video in black and white only using color to represent revolution", the band's official message reads.
Watch: MUSE offician music video for 'Mercy' here
The band will head to Mexico on November 17 for four shows there and then hit US/Canada venues, starting with Houston, TX (December 1) and wrapping up the year with two LA shows (December 18-19). After the holiday break Muse will go on touring North America from January 14 and then fly to Europe at the end of February for a massive tour that will run through the middle of June 2016.
Muse released Drones in June 2015. The band says album was inspired by Richard Whittle's book 'Predator: The Secret Origins of The Drone Revolution'. Album Drones topped the charts in the UK, the US, Australia and other countries.
Watch the new video 'Revolt', share your thoughts in the comments, and join Alterock Facebook and Twitter to always be in the know about your favorite rock bands!
[huge_it_slider id="1″]