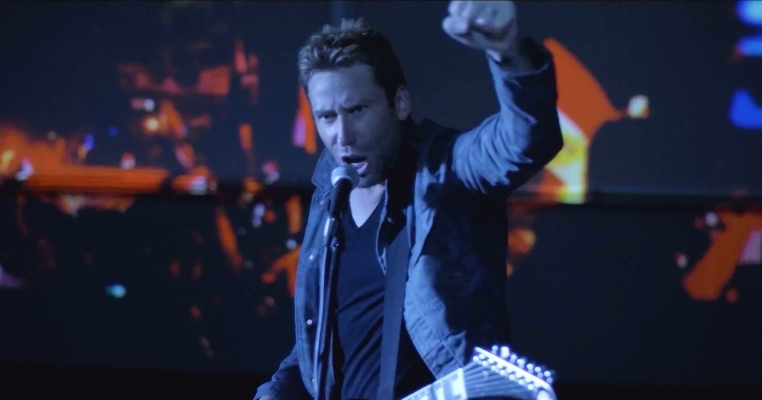 Insurance company Lloyd's of London objects to covering the band's tour cancellations due to frontman's alleged pre-existing throat issues that he didn't disclose
December 12, 2015
As you remember, Nickelback had to cancel most of their tour dates this year due to Chad Kroeger's problems with his throat and the recovery after having had a a cyst removed from his vocal cords. And as if it wasn't enough for the frontman, there is a new issue on agenda now that he has to face.
As Loudwire reports, the band's insurance company Lloyd's of London has filed a lawsuit against Kroeger claiming that he had a pre-existing throat condition that he had chosen not to disclose and so aggravated his own health issue leading to surgery, as a result.
The thing is, Nickelback filed a $13 million claim with the insurance company to help them cover their losses caused by the cancellations of more than 60 concerts due to the singer's throat issues. But, according to TMZ, Lloyd's of London want to cancel the policy, based on the allegation that Kroeger had a throat condition that he failed to inform the insurance company about before the agreement.
What are your thoughts on this? Leave us your comments below and stay tuned with Alterock Facebook and Twitter to never miss on the news about your favorite alternative music!