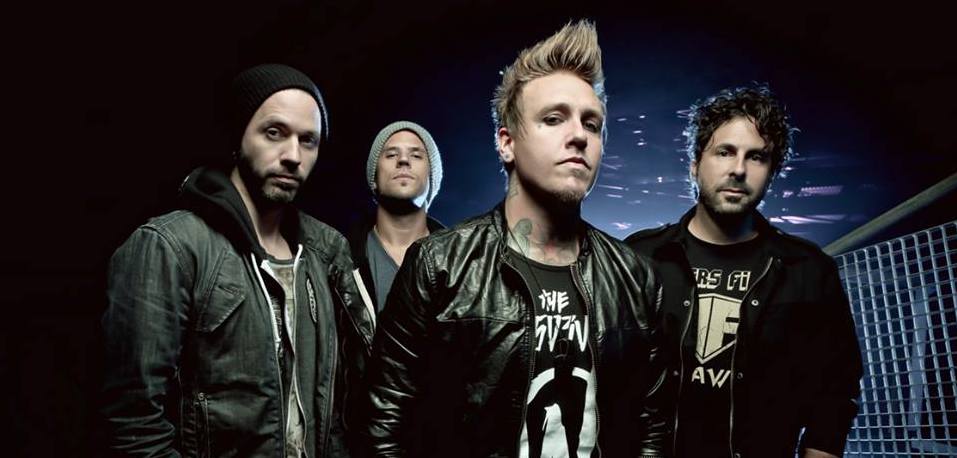 The band says the new album will sound as if "our first album, 'Infest', had a baby with 'Getting Away With Murder'…"
November 3, 2016
Music fans hear it here and there that this or that band have gone back to their roots. But very few actually do. Papa Roach seem to be an exception from this majority of we-decided-to-go-back-to-basics rockers. They've just dropped a powerful new track 'Crooked Teeth' in their signiture old-school style with a touch of 2016.
Cold blooded, cold hearted on a hit list
Paranoid, struggling, I gotta kick this…
The song lyrics sound as hard-hitting as the song itself. 'Crooked Teeth' is taken from the band's upcoming yet-to-be-titled album, which is tentatively due for release early next year. Frontman Jacoby Shaddix recently shared his thoughts on the sound of the new record:
[quote align="center" color="#COLOR_CODE"]"We started cutting tracks and then I just started rapping on a bunch of the tracks again and kind of bringing some of that old-school sound back mixed with where we have evolved to as a band", the singer told The Scotty Mars Show. "And so it sounds like if our first album, 'Infest', had a baby with our third album, 'Getting Away With Murder', and had a baby in 2016."[/quote]
The new album was recorded at Steakhouse studio in North Hollywood, California, giving the band the opportunity to "rediscover the streets" and return to something they've lost. "L.A. brought a whole different kind of gnarly, rugged street vibe out of our band," Shaddix said during "Whiplash" radio show. "I think that's kind of the thing that we lost over the course of our records…it's like, 'Go back and rediscover your struggle, homie. Rediscover what people are going through out on the street.'"
The upcoming new album will serve as the follow-up to their 2015 effort F.E.A.R. Be the first to leave your comments and stay tuned with Alterock Facebook and Twitter to never miss on the news about your favorite alternative music!