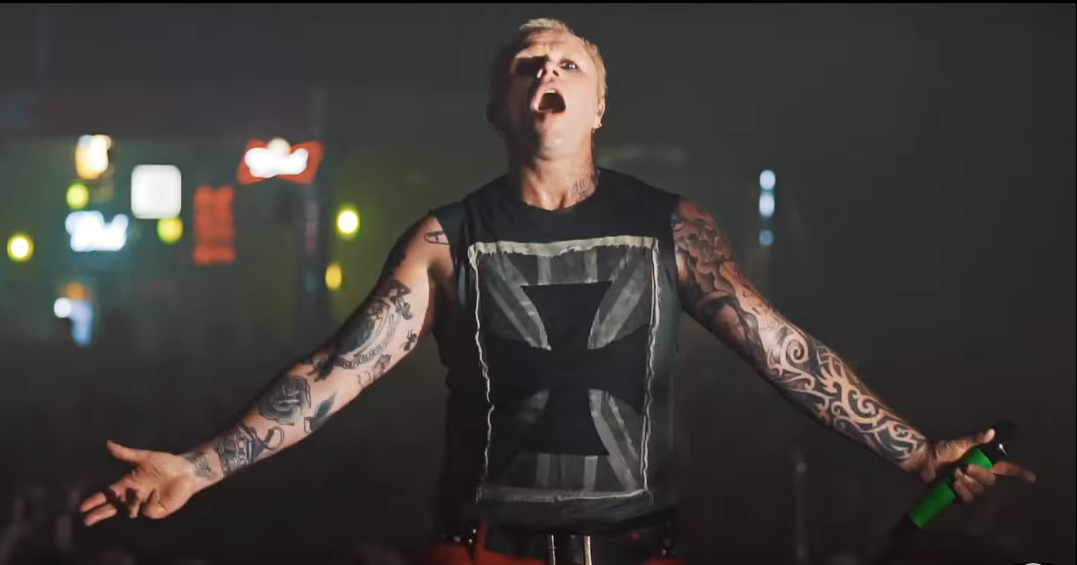 Flint was pronounced dead at the scene on Monday, March 4
March 11, 2019
Music fans who grew up on viral tunes of The Prodigy still cannot grasp the heartbreaking news that the legendary band's frontman died last Monday. Keith Flint passed away at the age of 49 on the morning of March 4. The coroner has just confirmed the cause of death.
The Prodigy frontman took his own life: the coroner in Essex, England has now officially confirmed it was suicide by hanging, as BBC reports. The toxicology reports are to come in later. However, it is clear that the cause of death is transparent and doesn't give any room for suspicions.
Here is what the Essex Police spokesperson told NME when contacted after attending Flint's home on Monday morning around 8 a.m. of March 4:
"We were called to concerns for the welfare of a man at an address in Brook Hill, North End, just after 8:10 a.m. on Monday, March 4," the spokesperson reported. "We attended and, sadly, a 49-year-old man was pronounced dead at the scene. His next of kin have been informed."
Flint's bandmates from The Prodigy, Liam Howlett and Maxim Reality, published the following statement, following the musician's death:
"It is with deepest shock and sadness that we can confirm the death of our brother and best friend Keith Flint. A true pioneer, innovator and legend. He will be forever missed. We thank you for respecting the privacy of all concerned at this time" (via AltPress).
The band also took to Instagram to confirme the cause of death:
"The news is true , I can't believe I'm saying this but our brother Keith took his own life over the weekend. I'm shell shocked , fuckin angry , confused and heart broken ….. r.i.p brother Liam #theprodigy"
Be the first to leave your comments and stay tuned with Alterock Facebook and Twitter to never miss on the news about your favorite alternative music!