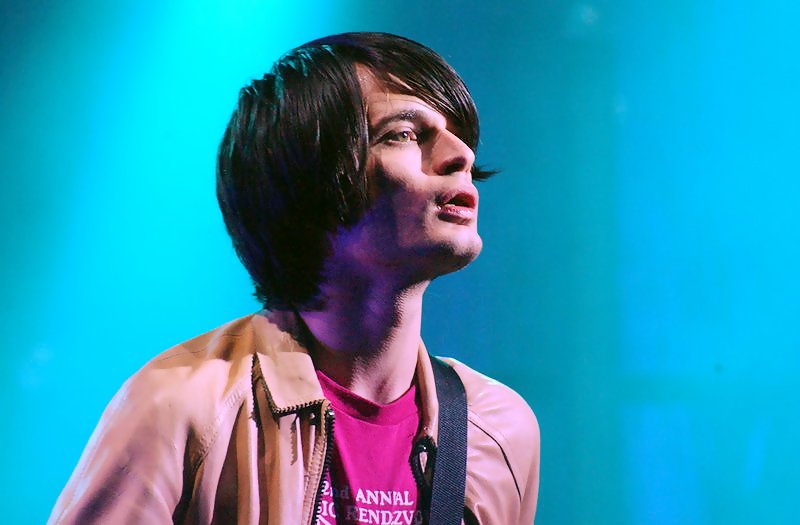 Greenwood's score has tough competitors, including Star Wars, Dunkirk and The Shape Of Water
January 23, 2018
The nominees for the upcoming 90th Academy Awards have been announced, and there's one that deserves our special attention.
Radiohead guitarist Jonny Greenwood got nominated in the Best Original Score category for the music he wrote for Phantom Thread. It's not the guitarist's first nomination in the film industry: he was also one of the nominees at 2018 Golden Globes, but the award went to Alexandre Desplat's The Shape Of Water soundtrack.
The upcoming Oscar ceremony doesn't seem to be an easy win for sure: Radiohead musician is placed against John Williams (Star Wars: The Last Jedi), Hans Zimmer (Dunkirk), Carter Burwell (Three Billboards Outside Ebbing), Missouri and Alexandre Desplat (The Shape of Water).
The 90th Academy Awards ceremony will air Sunday, March 4, on ABC. You can find the full list of nominated films and crews here.
Who do you think will leave the ceremony with an Oscar in their hand? Will it be the Star Wars orchestration master John Williams, Alexandre Desplat for The Shape of Water, recently awarded at the Golden Globe, or maybe the Radiohead's guitarist?
Listen to Jonny Greenwood's work for Phantom Thread below and tell us what you think of it. Be the first to leave your comments and stay tuned with AlteRock Facebook and Twitter to never miss on the news about your favorite alternative music!