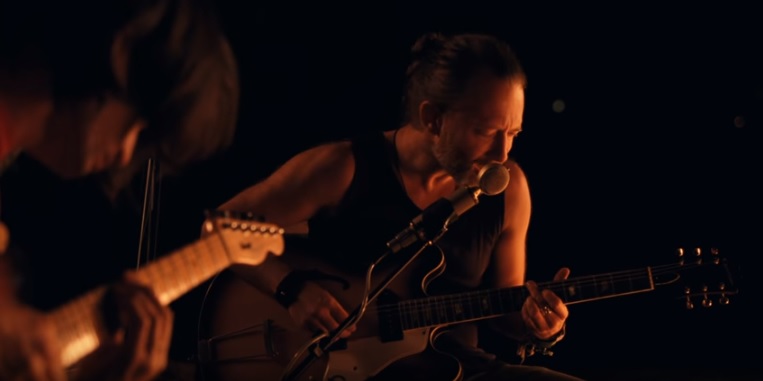 The visual, directed by Paul Thomas Anderson, was shown at the Mercury Music Awards ceremony
September 15, 2016
In order to make the new music video, 'Present Tense', Radiohead called their good friend Paul Thomas Anderson, who earlier directed the clip for the band's track 'Daydreaming'.
The clip for 'Present Tense' premiered at the Mercury Music Awards, even though you might have expected a live performance from the band. Radiohead's new record, A Moon Shaped Pool, became the finalist for the Mercury Award, reports NME.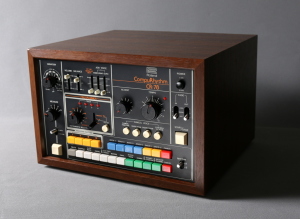 In the video, you can see Thom Yorke and Jonny Greenwood playing 'Present Tense' on a CR-78 rhythm machine. Roland CR-78 is a drum machine launched in 1978. However primitive it may sound compared to today's technology, at the time CR-78 was an essential technological breakthrough, as it allowed you to program and store your own drum patterns.
In case you missed Radiohead's music video for 'Burn the Witch', released on May 3, a few days before the album was launched, check it out below as well. The clip takes up back to 1960s British children's television and is produced using in a stop-motion animation technique, reminding of the 1960s English TV programmes for kids, known as the Trumpton Trilogy.
Watch 'Present Tense' video below. Did you picture in the same way in your head while listening to the song? Be the first to leave your comments, share the article, and stay tuned with Alterock Facebook and Twitter to never miss on the news about your favorite alternative music!