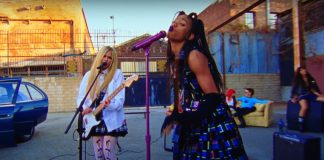 Avril Lavigne has joined forces with WILLOW to deliver both an audial and a visual pop-punk masterpiece.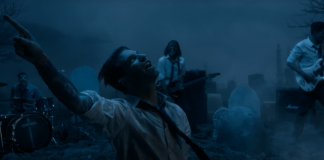 As Halloween is nearing, it's perfect time for Ice Nine Kills to drop their gloomy music video 'Funeral Derangements'.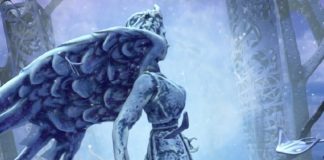 Inspired by the band's previous physical graphic anthology series Echoes From The Void, Amy Lee & co. presented the digital art tokens.