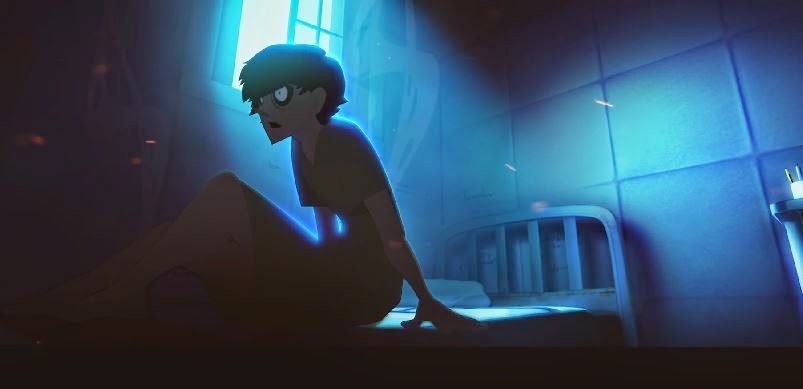 Alternative rockers Angels & Airwaves' new album The Dream Walker is coming out today, December 9, alongside with an animated film, Poet Anderson: The Dream Walker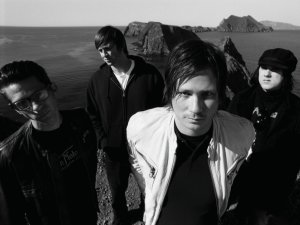 The fifth release of the Californian-based band is highly awaited due to its all-star line up, featuring Blink-182 guitarist and vocalist Tom DeLonge, drummer and keyboardist Ilan Rubin (Lostprophets, Nine Inch Nails). The list of the band's earlier members includes drummer Adam «Atom» Willard of The Offspring and bassist Matt Wachter, known as a part of Thirty Seconds to Mars.
On October 26, the first single from The Dream Walker, «The Wolfpack», leaked on Soundcloud (watch the video of «The Wolfpack» below). Since yesterday, December 8, the full album The Dream Walker has been streamed exclusively through Rolling Stone.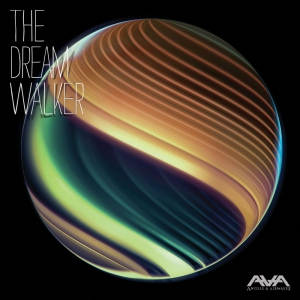 As an accompaniment, a 14-minute animated short film, Poet Anderson: The Dream Walker, is being released alongside with the new album (watch the trailer below). Angels & Airwaves have always positioned themselves as more than just a rock band. The vocalist Tom DeLonge underlines the band is «a transmedia storytelling experience, an art project». Speaking of The Dream Walker, the frontman also highlighted they wanted to «have a lot more angst and kind of play around with that kind of darkness that we've never done before in this band».
The band seems to enjoy the aura of mystery around their unconventional multimedia releases. Here is to remind that on the hypnotising date 11.11.11 the band launched a science fiction film Love in graphic novel format with the double album of the same name.
Copyright(c) 2014 AlteRock.net. All Rights Reserved.