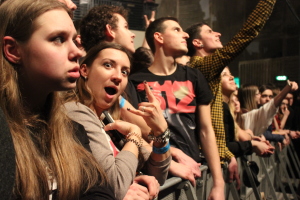 Do you like Alterock website? Would you like to become our freelance journalist and deliver rock news to the world?
Or maybe you've never tried writing about rock but you're good at monitoring social media and you'd like to be in charge of the column Tweet of the Day or Instagram post of the Day?
Do you have your own ideas for new feature materials for Alterock?
Feel free to email us in the form below: